Powell says case 'coming together' for December rate hike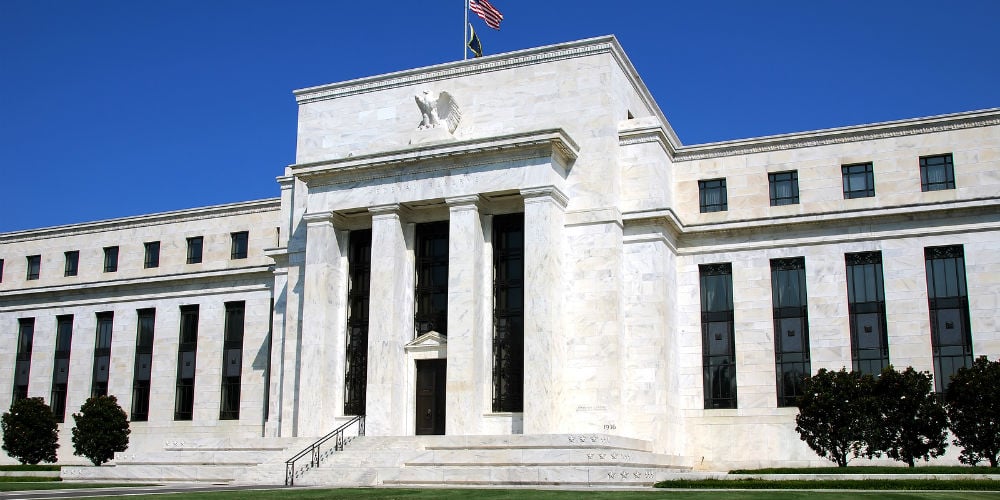 Jerome Powell, nominated for Federal Reserve chairman, told lawmakers the case for raising interest rates at next month's policy meeting is strengthening, as the labor market improves without spurring the U.S. economy to overheat.
Powell was picked by President Donald Trump to replace Janet Yellen when her term ends in February. He spoke Tuesday at his confirmation hearing in Washington before the Senate Banking Committee. The Fed will hold its final policy meeting of the year from Dec. 12-13.
"I think the case for raising interest rates at our next meeting is coming together," Powell said under questioning by Senator Dean Heller, a Nevada Republican. "Conditions are supportive of doing that."
Powell, who has served as a Fed governor since 2012, said he couldn't guarantee that he would vote for a rate increase because he had to hear the views of his Federal Open Market Committee colleagues at the meeting.
continue reading »