PR Insight: Marketing to millennials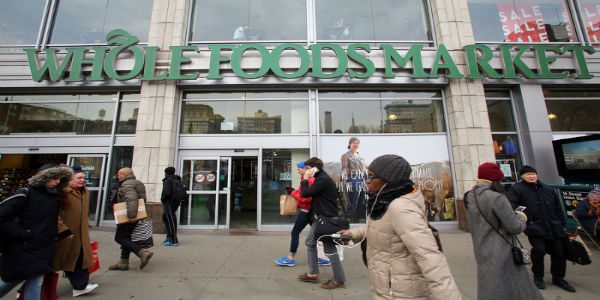 How credit unions can connect with the next generation of members.
by: Anna Stanley
Millennials are an increasingly important demographic for marketers to reach. In fact, Whole Foods recently launched a new chain of stores under a separate banner that will be geared to appeal to Millennials—in product selection, pricing and marketing strategies. One motivating factor is the sheer size of this generation. In 2015, Millennials will overtake baby boomers as the largest living generation in the U.S., and will represent nearly 76 million consumers.
The millennial generation, ages 18 to 34, is not only the largest population segment, it is the most racially diverse and highly educated generation in American history. Given these facts, the millennial generation is increasingly important to the future success of credit unions. The National Credit Union Administration reports that the average natural age per credit union member account is over 50 years. Credit unions need to be working aggressively now to attract and retain younger members to prosper as a viable financial services provider in the future.
Reaching Millennials will not happen simply by launching a Facebook page or tweeting updates. While social media is the preferred vehicle to reach Millennials, the following strategies will help your credit union gain and, more importantly, maintain Millennials' attention.
Millennials Are Always On
According to research by social marketing platform Crowdtap, Millennials spend an average of 17.8 hours a day reading and perusing different types of media. Those hours represent a total across multiple media sources, including Facebook, text messages, print magazine, television and others, some of which are consumed simultaneously.
continue reading »