Credit Union PR Insight: Taking your relationships public
Four key audiences that feel the impact of your announcements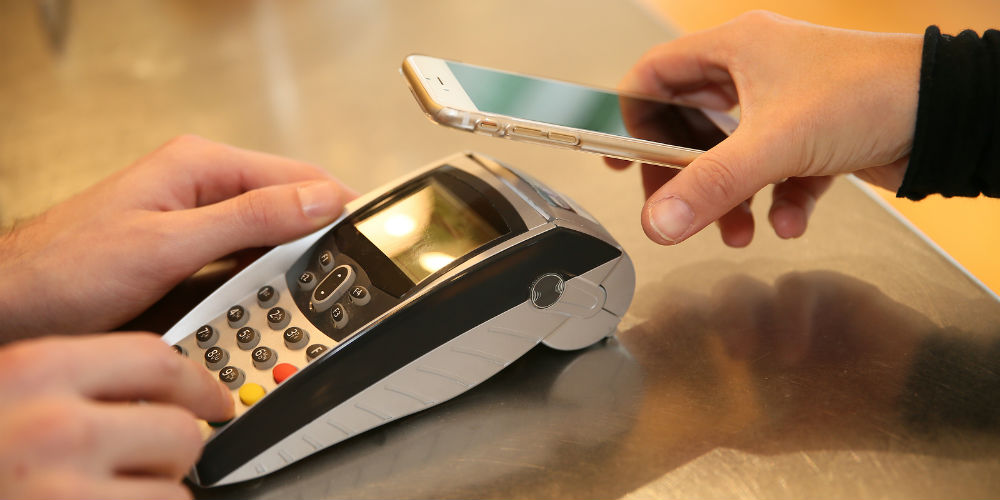 Achieving your primary goals of member retention, acquisition, security and everything else on your plate is not easily done without establishing relationships with service and technology providers. As one of the driving forces of an effective business strategy, these connections strengthen and support your ability to continue serving your members, while realizing year-over-year growth.
Taking your relationships public through press releases, media advisories and other forms of outreach strengthens your credit union's reputation as a leader in the industry by projecting a variety of messages onto a few key audiences, including:
Prospective members: One very relevant example is Apple®, which recently expanded its ApplePay™ partnerships to include an even larger group of credit unions. Relationships of this nature can strengthen organic growth by attracting a younger group of members who might not have considered a credit unions without this partnership. Alternatively, credit unions may begin working with third parties that offer a unique or new type of loan product and introducing their services to a new audience within the respective community.
continue reading »