Pre-funding credit union employee benefits
Options to cover increasing costs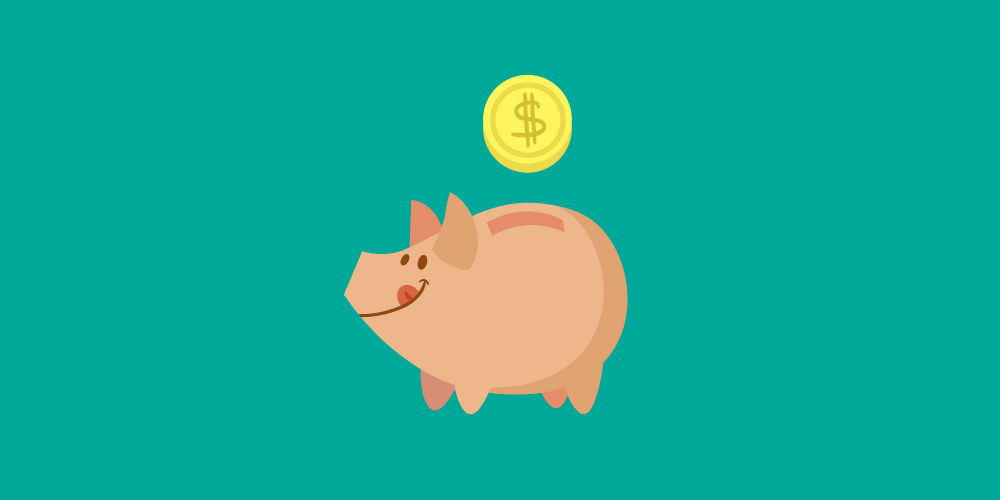 Pre-funding employee benefits can help offset rising costs and add to your bottom line. Employee benefits costs have increased an average of 22 percent over the last five years, according to Kaiser/HRET's annual employee benefits survey. Meanwhile, interest margins for credit unions have declined 13 percent in the last five years, according to NCUA.
"You've got to pass those costs on to someone, but the last thing we want to do as credit unions is pass those costs on to our employees," said Scott Albraccio in the CUES Webinar "Pre-Funding Employee Benefits to Help the Bottom Line."
"When you look at total employee benefit pre-funding, you may not be able to entirely offset the increases, but you're definitely going to be able to decrease some of the expense to employees," continued Albraccio, executive benefits sales manager for CUES Supplier member and partner CUNA Mutual Group, Madison, Wis.
Total benefits pre-funding helps credit unions take advantage of NCUA regulation 701.19, which allows CUs to purchase investments that would otherwise be impermissible, as long as they're directly related to the credit union's obligation or potential obligation to fund employee benefit plans.
continue reading »