Prepaid Card Market Looms Large for Credit Unions: Cole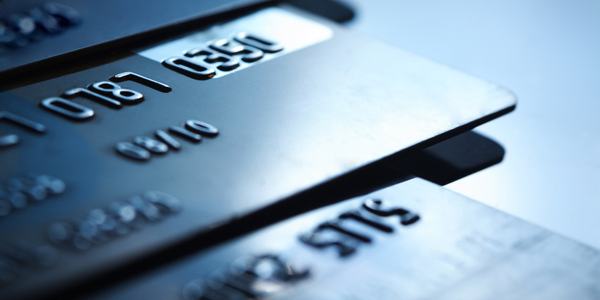 Consumers, particularly those 18 to 34 years old, are increasingly interested in prepaid cards as a major tool for meeting their financial services needs, and credit unions don't want to miss tapping into that market, Vantiv's Royal Cole told credit unions Monday.
Cole, president of financial institution services for Vantiv, a NAFCU Services Preferred Partner, discussed trends in EMV – the more-secure chip card that is encroaching on magnetic-strip cards – and growing acceptance by consumers of prepaid cards during a luncheon address before attendees of NAFCU's Congressional Caucus in Washington.
He said his company's research shows prepaid cards of all types are drawing consumers' favor: In a 2013 Vantiv survey, 23 percent of consumers said they purchased a prepaid card as a checking account/share draft account replacement; that's up from the 16 percent reporting the same in a survey last year.
Overall, he said, 32 percent of respondents said they view prepaids as a replacement for traditional accounts.
To tap into this market, Cole said credit unions should recognize that:
a majority of credit union members are mobile-enabled;
more than eight of 10 consumers under 35 own a smartphone;
with fast growth in device ownership, many credit union members are new users who will grow their use of mobile banking apps over the long term.
continue reading »