Preparing for 8-digit BINs: A checklist for credit unions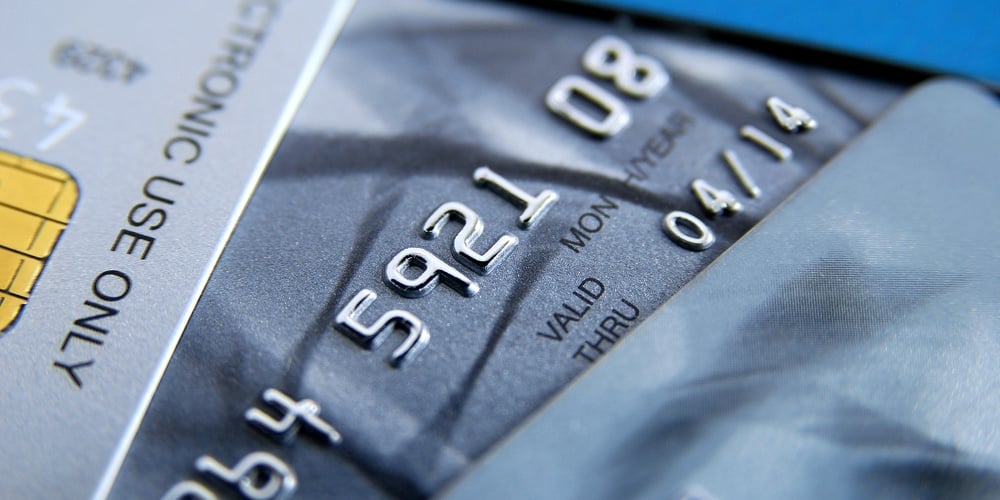 Effective with their April 15, 2022 releases, Visa and MasterCard will begin supporting 8-digit issuing BINs in accordance with the forthcoming migration from 6-digit to 8-digit issuer identification numbers (IINs) as announced in 2015 by the American National Standards Institute (ANSI).  
Visa and MasterCard have endorsed the migration to an 8-digit BIN to ensure an adequate global BIN supply for the industry and support future growth across the payments industry.   
Acquirers and Processors are MANDATED to make changes as of April 15, 2022, to allow for the acceptance and accurate processing of 8 Digit BINs.  This includes ATM Acquirers.  ATM Drivers will be responsible for making the appropriate changes prior to the mandated date. 
Issuers are NOT MANDATED to make any changes as of April 2022, and if no changes are made, your processing will not be affected, however, 6 Digit BIN Assignment, Management and Low-Utilization Fees will increase as of January 1, 2023. 
continue reading »