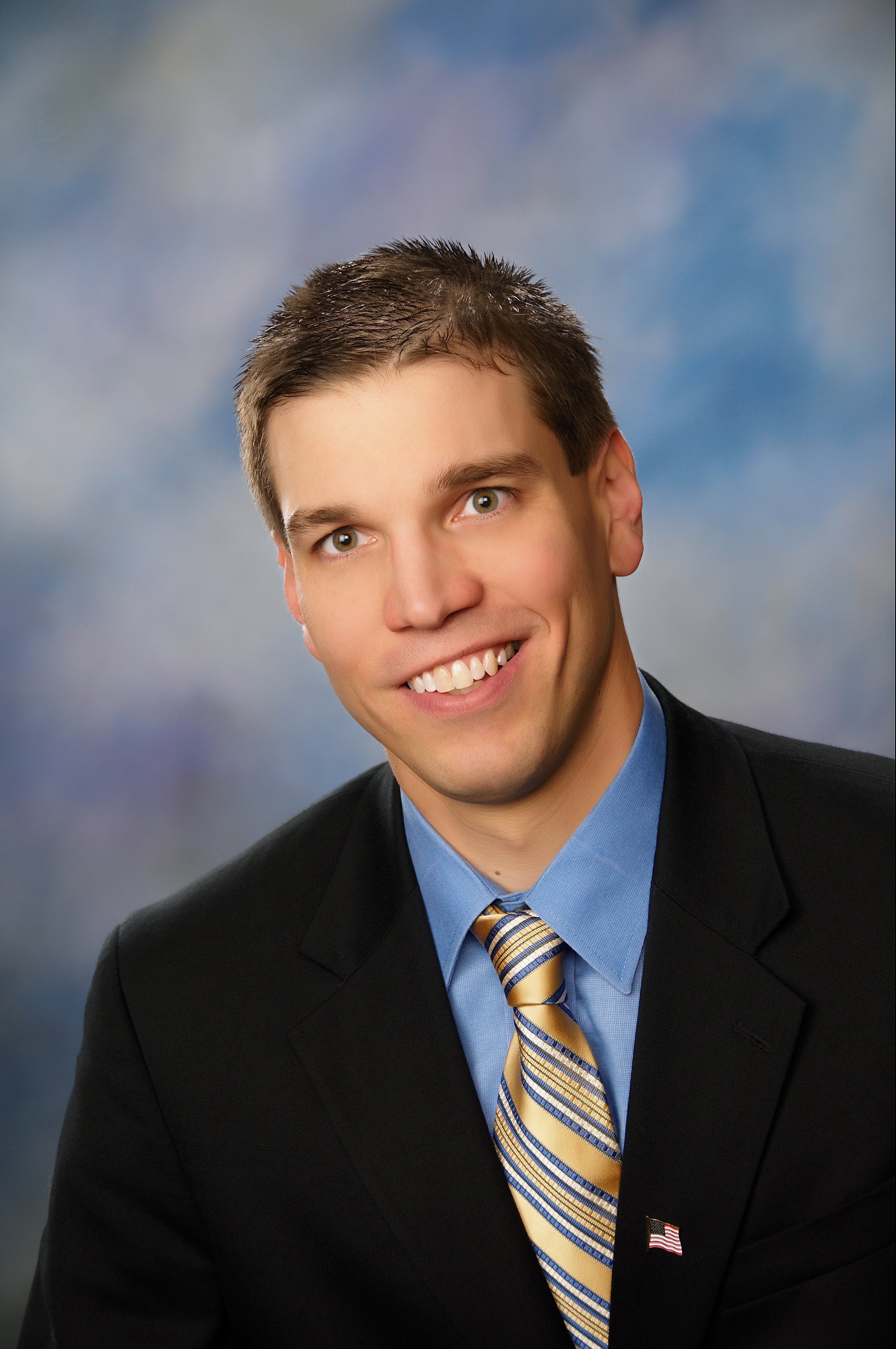 DCCU Board Appoints Clark Ritchie as New Associate Director
WAYNESBORO, VA: DuPont Community Credit Union's (DCCU) Board of Directors recently appointed Clark A. Ritchie as Associate Director for the Board of Directors.
The Board selected Mr. Ritchie as the second Associate Director to be appointed by DCCU's Board.  He has been a member of the Credit Union since 2003 and is Chief Deputy Commonwealth's Attorney for the City of Harrisonburg and Rockingham County.
Mr. Ritchie received a Bachelor of Arts degree in History and Political Science from Bridgewater College, and a Juris Doctorate Degree from West Virginia University College of Law. He is a Past President of the Fulks Run Ruritan Club and the Collins Center, where he continues to serve on the Board. Mr. Ritchie also serves on the Board of the Rockingham Education Foundation. He and his wife, Amanda, live in Rockingham County, and have one son.
DCCU is a not-for-profit; full-service financial cooperative organized to serve the ever changing financial needs of all the members who own it and was founded in 1959. The Credit Union operates ten offices in the Central Shenandoah Valley region. The Credit Union currently has over 62,000 members, and over $834 Million in assets.
For more information visit our website at mydccu.com.
DuPont Community Credit Union, a state chartered, federally insured credit union, is one of 184 credit unions across the Commonwealth. The Credit Union is affiliated with the Credit Union National Association, (
cuna.org
).
---