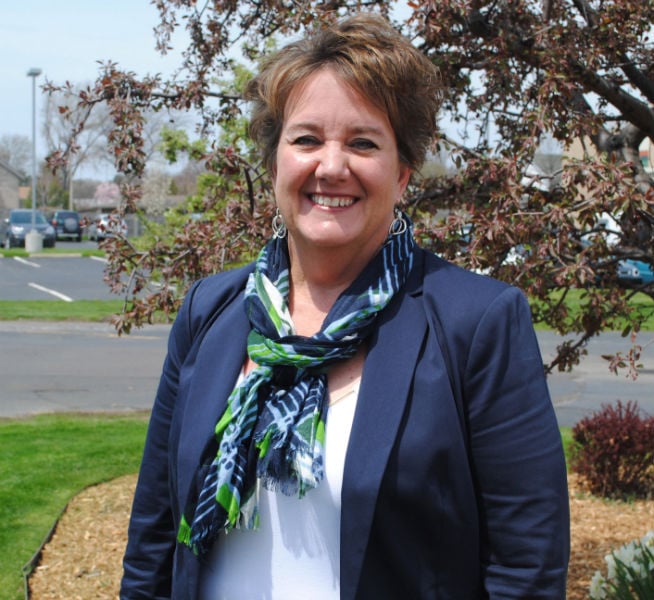 Honor Credit Union announces Chief Administrative Officer
ST JOSEPH, MI (May 8, 2014) — Honor Credit Union is excited to be adding Shari Weber to its team.  Shari will join Honor as Chief Administrative Officer.  Bringing fourteen years of credit union industry knowledge and experience with her, Shari will offer invaluable expertise and insight working closely with Honor's leadership team.  The position of Chief Administrative Officer was added to ensure that as a credit union, Honor is providing the most they can to their members and the communities they serve.
Originally from Niles, Michigan, Shari received a Bachelor in Business Management and Administration from Indiana University and a Master of Business Administration from Western Michigan University.  Her previous credit union industry experience spans across several product roles and includes implementing many product and service inititiaves.  Having a passion in making a difference through making good solid business decisions that benefit both the members and the credit union, Shari will prove to be an asset to Honor's team, and is looking forward to future years of growth with Honor Credit Union.  When she is not working, Shari's passion lies in being involved in her two children's lives.  She also enjoys running and the exhilaration of completing a run or race.
Honor Credit Union is proud to serve more than 41,000 members over fourteen counties in Michigan.  Providing solutions for financial success and giving back to the communities they serve remain the driving forces behind Honor Credit Union.  For more information call 800.442.2800, or visit www.honorcu.com.
---