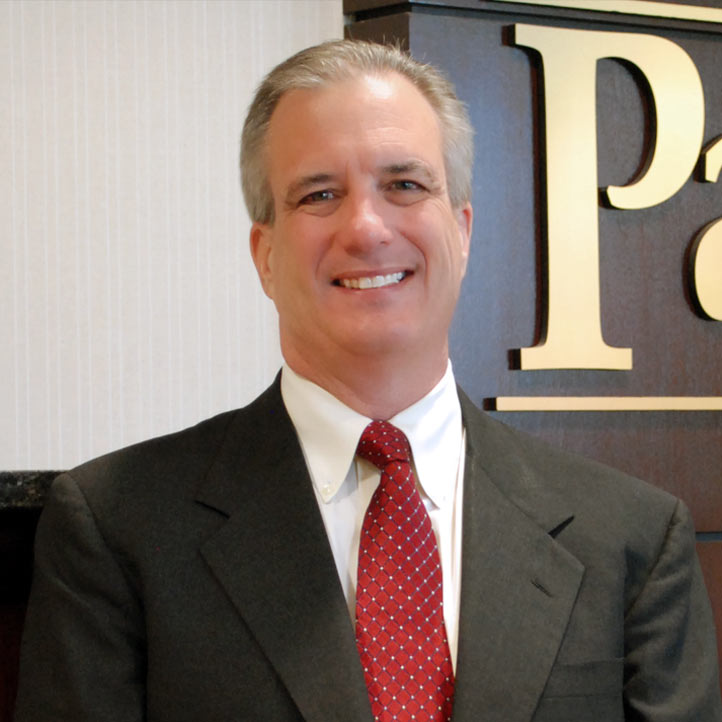 Matthew Davidson Joins Wright-Patt Credit Union as Chief Financial Officer
Fairborn, Ohio – Wright-Patt Credit Union (WPCU) announces the addition of Matthew Davidson, CPA as Chief Financial Officer (CFO). Davidson joined the credit union on October 29, 2012 after serving as Executive Vice President at Kern Schools Federal Credit Union (KFCU) in Bakersfield, CA. Davidson brings 25 years of executive financial management and operations experience to the credit union, including collaborative and consultative experiences with the National Credit Union Administration (NCUA) and the California Department of Financial Institutions on asset programs, capital planning, enterprise risk management and financial analyses.
"We're pleased to have Matt join our team," said Doug Fecher, President and CEO. "He brings a diverse credit union background that includes expertise in financial analysis and accounting, but also in operations, lending, information technology and marketing. It's this mix of skills that allowed Matt to lead efforts that reduced expenses by one third and doubled capital in just two years at his last credit union. As the credit union prepares for the future, we know Matt's track record will add great value to our decision-making process and create member-solutions that serve their best interest."
Davidson's experience also includes holding the position of Superintendent of Credit Unions with the Ohio Department of Commerce, a Governor-appointed position, where he helped craft legislation and testified before congress. He also held several President/CEO positions with both large-scale and small-scale credit unions throughout the United States. Davidson will now lead the following departments at WPCU: accounting, investments, compliance and risk management, and facilities.
"Ohio is a great state! I am very happy to be able to return home and really look forward to being involved in the Miami Valley community," said Davidson. "WPCU's national reputation for making a difference in the lives of its members and serving Main Street folks align perfectly with my personal and professional values."
During the past 20 years, Davidson lived in Upland, California, but grew up in Cleveland, Ohio. He received a Bachelor of Science in Accounting from Miami University and his Master's Degree in Business Administration from Xavier University. He is a Certified Public Accountant in both California and Ohio. He has taken several Executive Development Programs through Stanford University and the Harvard School of Business. Davidson is married and has three daughters. 
About Wright-Patt Credit Union
Established in 1932, Wright-Patt Credit Union is a member-owned, not-for-profit financial cooperative proudly serving the Miami Valley with over 230,000 members and $2.48 billion in assets. As a cooperative, Wright-Patt Credit Union joins members together, pooling financial resources to meet the needs of all. The pooled resources provide the capital to run a strong and efficient operation. Wright-Patt Credit Union is headquartered in Fairborn, Ohio, and has 24 Member Centers throughout Southwest Ohio. Wright-Patt Credit Union's mission is to help people through life by allowing members to achieve a greater degree of economic independence. Visit Wright-Patt Credit Union's website at www.wpcu.coop for more information.
---