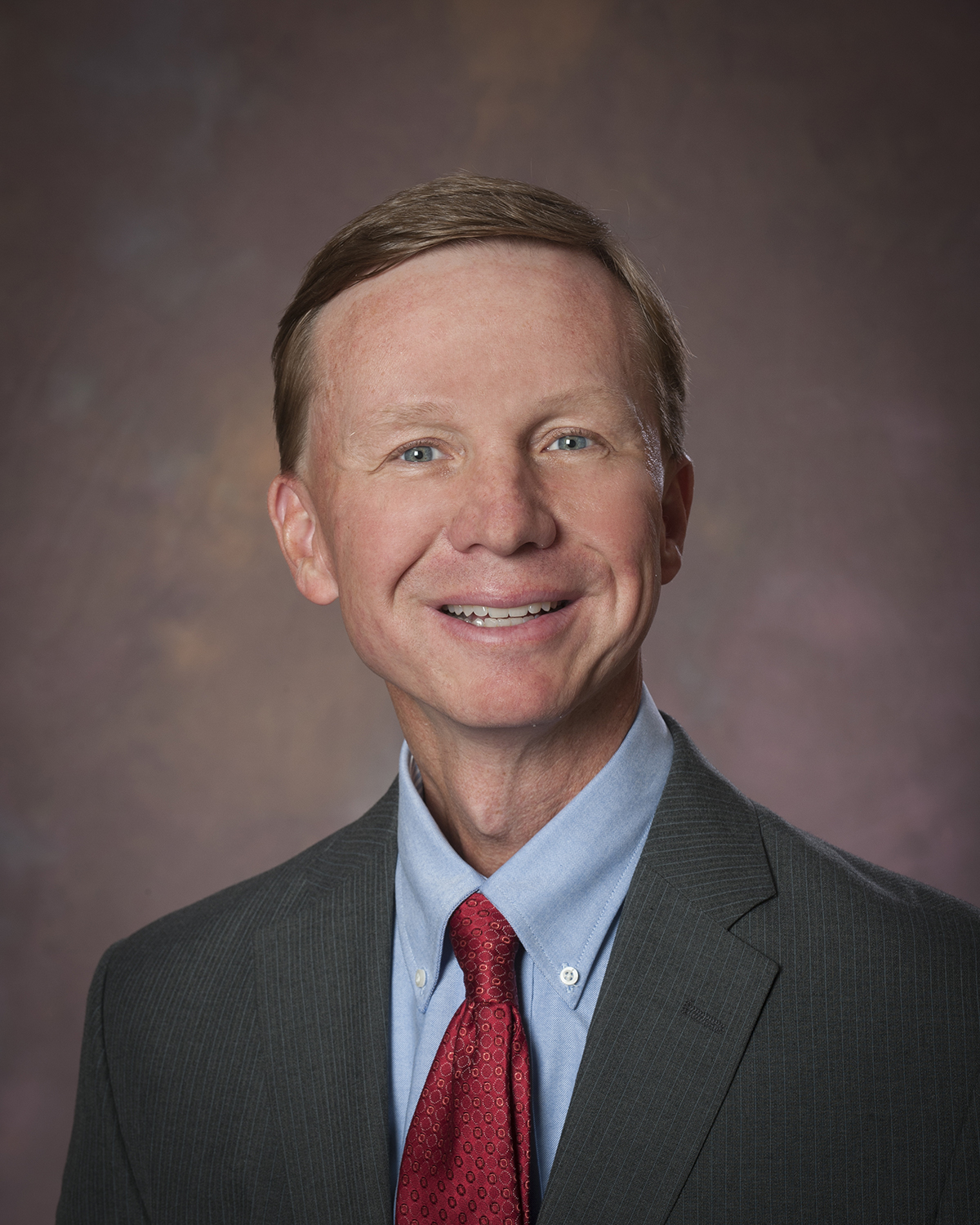 Michigan State University Federal Credit Union (MSUFCU) Announces New Assistant Vice President of Business Lending
EAST LANSING, MI (July 22, 2013) — Patrick McPharlin, President and Chief Executive Officer (CEO) of MSU Federal Credit Union, is pleased to announce the hiring of Thomas E. Bell as the Assistant Vice President of Business Lending.
McPharlin commented, "Mr. Bell brings 20 years of business lending experience to his new role at the Credit Union. His skill and knowledge will help MSUFCU continue to provide superior service to our growing business members."
Thomas E. Bell has been with MSUFCU since June of 2013. Before being hired at the Credit Union, Bell was a First Vice President of Commercial Lending for Citizens Bank. He received a Bachelor of Business Administration (BBA) degree from the University of North Texas and a Masters of Business Administration (MBA) degree from the Eli Broad School of Management at Michigan State University. He also is a graduate of Leadership Livingston, volunteers at the Humane Society, and is a volunteer youth baseball and basketball coach.
MSU Federal Credit Union, the world's largest university-based credit union, offers a full range of personal- and business-related financial services to Michigan State University and Oakland University faculty, staff, students, alumni association members, and their families worldwide in addition to a variety of select employee groups. Founded in 1937 by a few MSU professors and employees, MSUFCU now has twelve branches, over 175,000 members, more than $2.4 billion in assets, and over 515 employees
---