Producing irresistible reports in an unsexy industry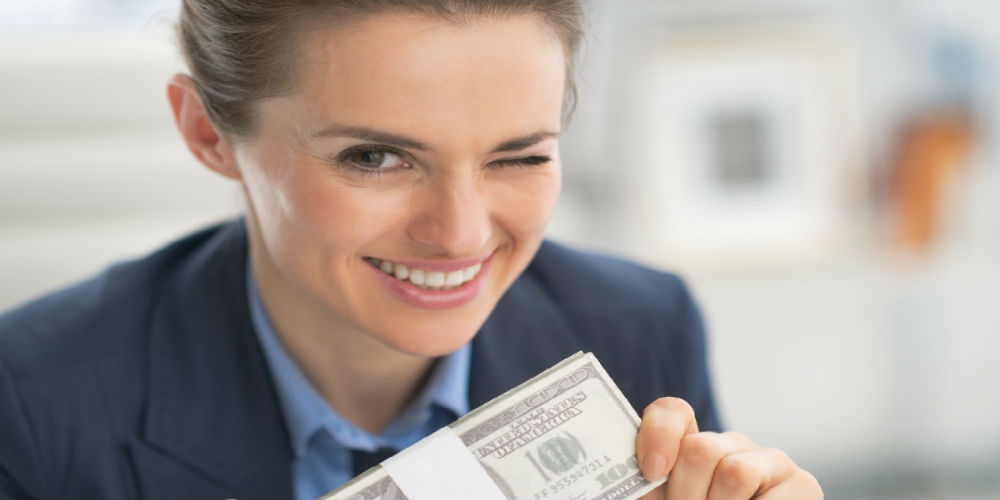 For years, loan portfolio analysis was churned out using Excel features like vlookups and pivot tables, but that's largely changed due to lenders needing more robust analytical software platforms.
If you add in the fact that most lending managers are worried about regulator exams, interest rate risk, default risk, loan growth, and member retention, it's easy to see how some loan portfolio reports may be overlooked or otherwise not read because they're "unsexy".
With widespread expectations of continued job growth and economic stability, most credit union executives are tasked with analyzing piles of often complicated reports in order to glean the overall health of their financial institution.
Recent data from NCUA points to overall outstanding loan balances of $695.3 billion, a surge of 10.1% over the past 12-month period ending second quarter 2014.
While this is great news for financial institutions, most managers can expect to pour through mountains of reports in any given month―possibly missing important lending metrics due to the way data is presented.
To get around all the analytic white noise, reports these days have to scream "read me" lest financial managers risk seeing the trees and not the forest.
continue reading »