Profiting from consumer confusion?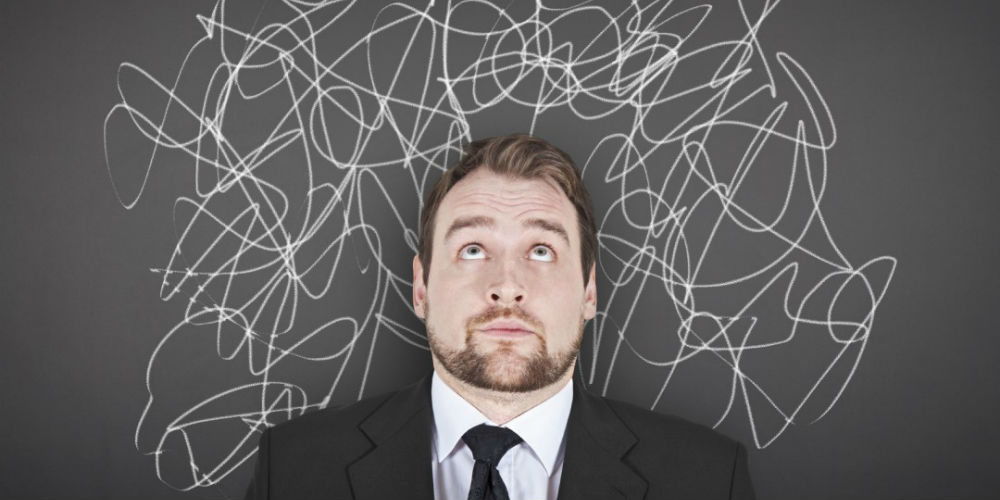 To put it simply — good luck with that.
Look around. Have you seen the dizzying array of choices available to consumers these days? Many restaurants offer all multiple-page menus and above-counter displays of meal choices that could confuse a supercomputer. There are ten different commercials on television for every kind of service imaginable on the rapidly growing number of cable channels. And don't even get me going about online advertising, including emails and sponsored social media posts.
Your credit union will never profit from consumer confusion. What will work? Simplification.
People attach a great deal of emotion to their financial state of affairs. The last thing any of them want, rich or poor, great financial planners or monetary flops, is confusion over their money. It is your job as the credit union of choice to make interaction as simple as possible.
How can you go about this? Consider a few of the following quick-read options.
continue reading »