Promise for pot-banking co-op sees little progress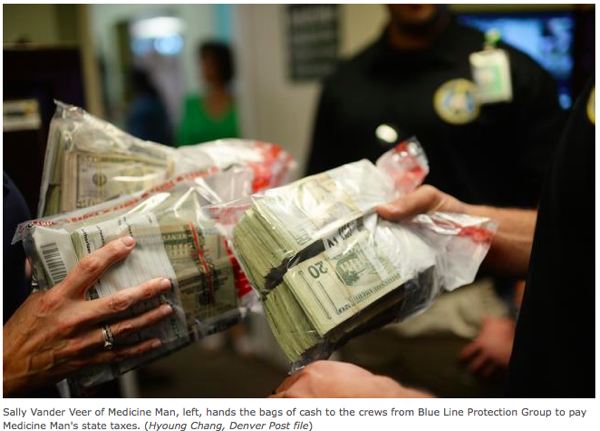 by. David Migoya
Despite 11th-hour success at pressing Colorado legislators to pass a measure that would allow the marijuana industry to create the world's first pot-banking cooperative, no one has officially attempted to create one.
Even with the flurry of international publicity that swirled last spring around the groundbreaking effort — one that theoretically would allow pot businesses to band together and form their own banking entity — there has been lukewarm interest in giving it a try without first knowing it's not a useless effort.
As such, there hasn't been a formal application to the federal agency that would have to approve one.
But that doesn't mean nothing's happening.
"We continue to see some movement, but any specifics and those (who are) involved is confidential," said Andrew Freedman, Colorado's director of marijuana coordination and one of the forces behind House Bill 1398, the pot finance co-op measure.
continue reading »