Put an accent on it: How major league baseball addressed a cultural identity crisis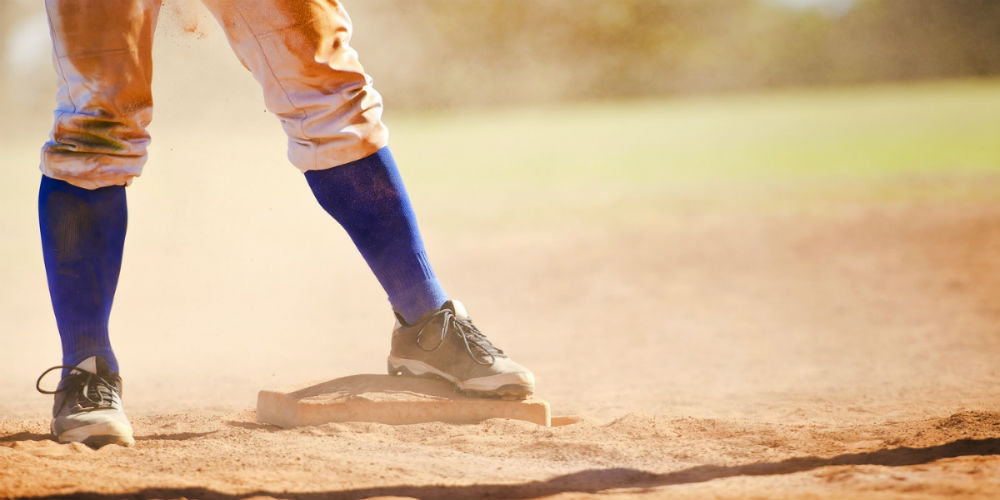 How can something as small as a punctuation mark mean so much? To some, an accent over a letter in someone's name may not seem like a very big deal. But to the 27 percent of Major League Baseball (MLB) players who are Hispanic, it's a huge deal.
"It brings awareness to something that could be completely lost — the way we write Spanish words," said Humberto Polar, chief creative officer of Grey Mexico, an advertising firm. "This campaign feels like recovering not just the accents, but identity. Even though it's a little [accent] sign, it means a lot."
The campaign Polar referenced is "Ponle Acento" ("Put an Accent on It"), a two-year collaboration between MLB and Austin-based cultural branding agency LatinWorks. The campaign makes right a historical wrong by including accent marks on names printed on Hispanic players' jerseys.
This issue hits home for me. I lost the accent over the "i" in Víctor when I became a U.S. citizen. In fact, my name had to be changed to accommodate for that seemingly minor adjustment.
"This campaign not only speaks to Hispanic baseball fans, but to all Hispanics living in the U.S., who in one way or another lost part of their identity — whether in the shape of an accent or by Americanization of their names," said LatinWorks creative director Morris Dávila in an Adweek article. "In a time in which immigration is part of the big conversation, many Hispanics identified with this message and turned the hashtag into a movement. This campaign has also seen great feedback on social media from English speakers, who are learning something new about our rich cultures and have joined in on the celebration."
Ponle Acento offers many lessons for credit unions and other organizations serving Hispanic populations. Below are a few.
Simple gestures can go a long way. Although adding accent marks to jerseys is a simple step, it goes much deeper. It tells Hispanic players and fans that MLB truly cares about their heritage and values their cultural identity. For credit unions, that may look like finding simple, culturally relevant solutions that address financial pain points common to Hispanics in their community.
An effective Hispanic member engagement program is more than translated materials. For a program to be effective, those running it must have empathy — a true understanding of the Hispanic consumer experience. Whether it's through hiring Hispanic staff, holding focus groups with Hispanic members, or taking part in cultural events, there are many ways a credit union can gain empathy for Hispanic populations in their communities.
The more buzzworthy, the better. Ponle Acento received wider recognition when Los Angeles Dodgers first baseman Adrián González referred to it in a tweet with hashtag #PonleAcento. Credit unions that are doing something great for Hispanics in their community should consider how they can use social media and hashtags to create some buzz and get their story out.
At first glance, it may not seem like there's a whole lot credit unions can learn from baseball. But when it comes to finding effective ways to reach and serve influential consumer segments, sometimes you can hit it out of the park by looking outside your four walls. If something is working in a different industry, consider ways your credit union might adapt it to advance your mission.
Víctor Miguel Corro is the CEO of Coopera, a consulting firm that helps credit unions formulate strategies to serve the Hispanic market. Corro champions relevancy in a demographically dynamic ...
Web: www.cooperaconsulting.com
Details