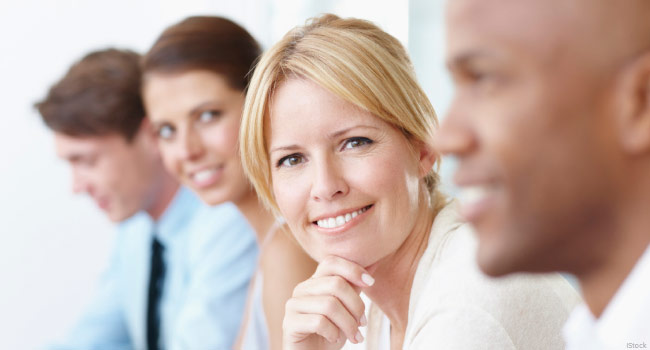 Each of us must bring our best 'I' to the team.
by: Jayne Hitman
You've all seen it. It's hanging in every good boss's office—right above the desk, where you can't avoid looking at it.
We're talking about that framed motivational poster that reads, "There's no 'I' in team."
That motto has been pounded into many of our heads most of our lives. And you know what? It might be true from a spelling standpoint, but otherwise it's nonsense.
Don't take it from me. Listen to Joe Montana, the Hall of Fame NFL quarterback and four-time Super Bowl champion.
Years ago, speaking of the commitment he and his star teammates made to the San Francisco 49ers, he said, "I expect me—and Jerry Rice and Ronnie Lott—to bring 110% to every practice and every game, every time. Each one of us has to bring our very best 'I' to the team. This is the only way we can win as a team."
This statement resonated with me from the first time I heard it. It's so true.
Montana went on to say that "the teams we beat week after week are full of people who live by 'there's no "I" in team.'" Everyone expects to win, he said, just because the team has good players on it.
continue reading »