Qualified mortgages: What credit unions have to know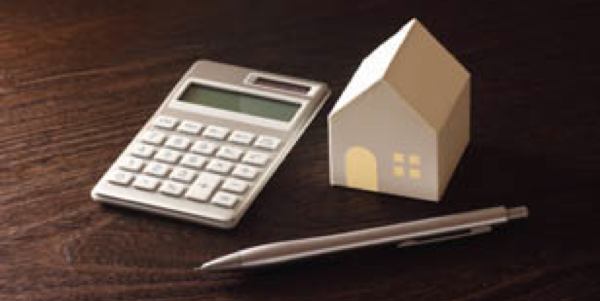 by. Kim Stock
Effective Jan. 10, mortgage lenders were required to start implementing a complex array of underwriting standards designed to create safer mortgages by prohibiting or limiting certain high-risk products and features. These standards help to implement the Dodd-Frank Wall Street Reform and Consumer Protection Act of 2010. The Consumer Financial Protection Bureau implemented the rule, and the National Credit Union Administration will enforce the rule.
The gist of one of the main rules is this: Lenders, including credit unions, are required to ensure that borrowers have the ability to repay their mortgages. When determining the borrower's ability to repay, eight items must be considered:
current or reasonably expected income or assets, other than the value of the dwelling (including any real property attached to the dwelling);
current employment status;
monthly payment on the transaction;
monthly payment on any simultaneous loan;
monthly payment for mortgage-related obligations (property taxes, insurance premiums, mortgage insurance, etc.);
current debt obligations, alimony, and child support;
monthly debt-to-income ratio or residual income; and
credit history.
In addition, lenders will be protected from borrower lawsuits so long as they issue "safe" or "qualified" mortgages that follow guidelines.
There are four types of qualified mortgages:
continue reading »