Questions for your credit union board
Is your board a force for change and improved member service?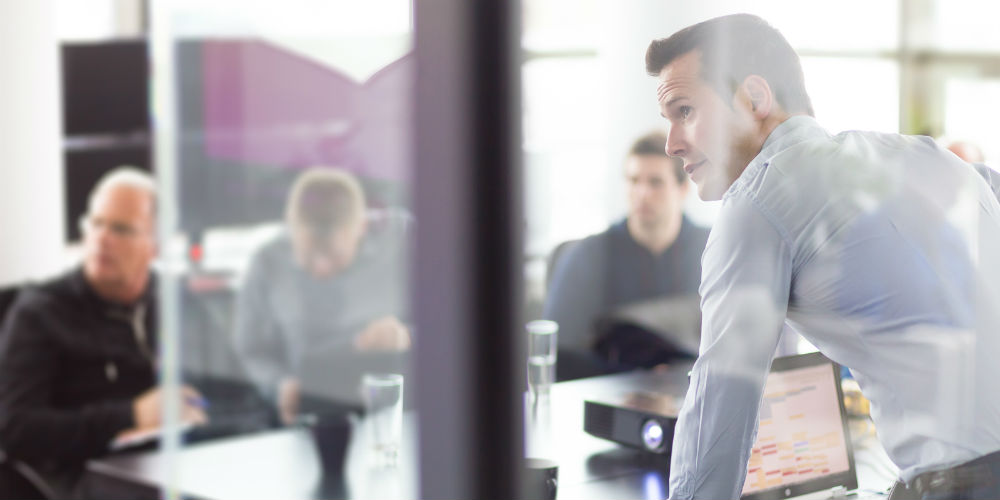 Thought-provoking questions for boards emerged from last month's National Credit Union Roundtable for Board Leadership, an annual event CUNA hosts.
Consider these five:
Do you have just a custodial mindset, or should you be—and can you be—a disruptive force for future change and better member service?
Are you plugged into compliance?
Does your credit union compliance executive have enough authority to make necessary changes to get the job done?
Do you view compliance as a burden—or as the path you take to provide important products and services that meet members' needs?
Are you deliberate in your recruiting practices?
As your ranks of young adult members grow, it's important to ensure your board continues to represent your membership. This means actively recruiting more Generation X and Y directors to your board, according to attendees.
continue reading »