RBC2 'stop and study' bill authors seek more cosponsors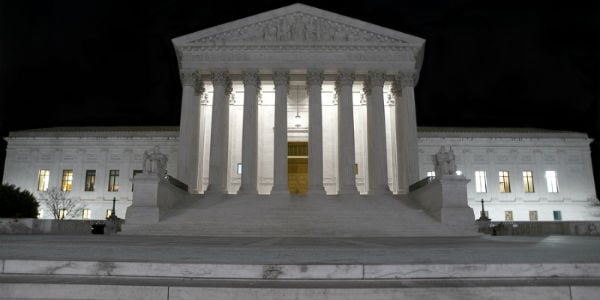 Authors of the NAFCU-backed H.R. 2769, the "Credit Union Risk-Based Capital Study Act of 2015," are circulating a "Dear Colleague" letter to House members seeking additional cosponsors for the bipartisan bill.
Introduced June 16 by Reps. Stephen Fincher, R-Tenn., Denny Heck, D-Wash., and Bill Posey, R-Fla., H.R. 2769 would require NCUA to study and report to Congress on its authority to issue a two-tier risk-based capital rule and the impact it would have on credit unions. The agency would not be allowed to finalize its RBC2 proposal or implement a final rule until 120 days after the report goes to Congress.
"A thorough study of the proposed rule before it moves forward is necessary to ensure credit unions and the communities they serve are not unduly burdened," Fincher, Heck and Posey wrote in their letter to House members, sent Monday.
The three noted widespread concern regarding the NCUA proposal, as evidenced by more than 2,150 comment letters to NCUA on RBC2. "In the current regulatory environment, Congress must work to ensure that proposed regulations will work to strengthen our financial system and not place undue burdens on financial institutions that ultimately result in harm to consumers and American families," they wrote.
continue reading »