Reaching millennials at your credit union
3 ways to market to younger members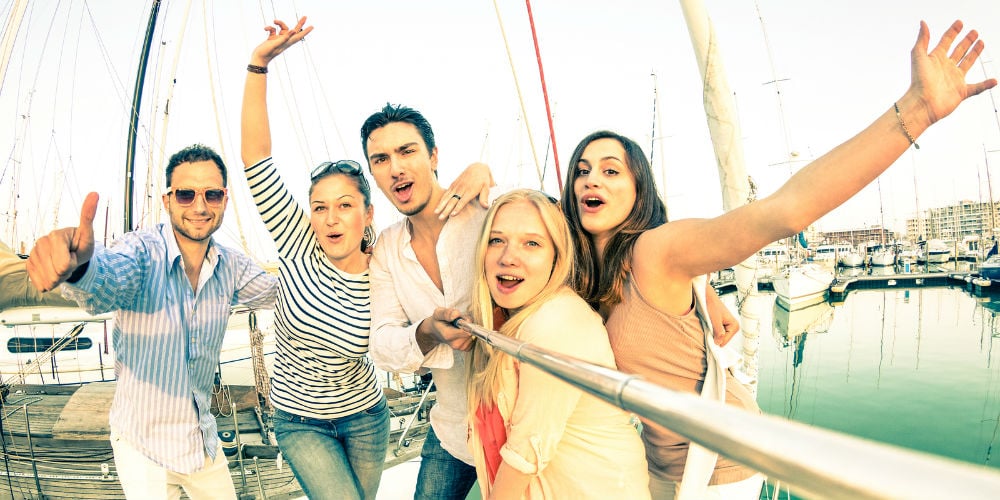 To grow effectively, credit unions need Millennials. Born between 1981 and 1996, the 80 million U.S. Millennials, also known as Gen Y, constitute the largest generational group ever and a quarter of the population.
"One of the first things that jumps out as to why we need to attract Millennials: the sheer size and buying power of the group," said Jesse Boyer, president/CEO of CUES Supplier member and partner DigitalMailer, Inc. Boyer presented the CUES webinar "Marketing Your Credit Union to Millennials."
According to Forbes, Millennials have $200 billion in annual buying power. And forecasts show they'll spend $10 trillion in their lifetimes in the U.S. alone.
"Gen Y consumers are extremely important because they represent the future of your membership, and the purchasing behaviors of this demographic will represent the status quo of future generations. If we can reach this group, we will have the ability to attract even younger generations of members," said Boyer, a 20-year CU industry veteran.
continue reading »