Real EMV fraud consequences could change merchants' tune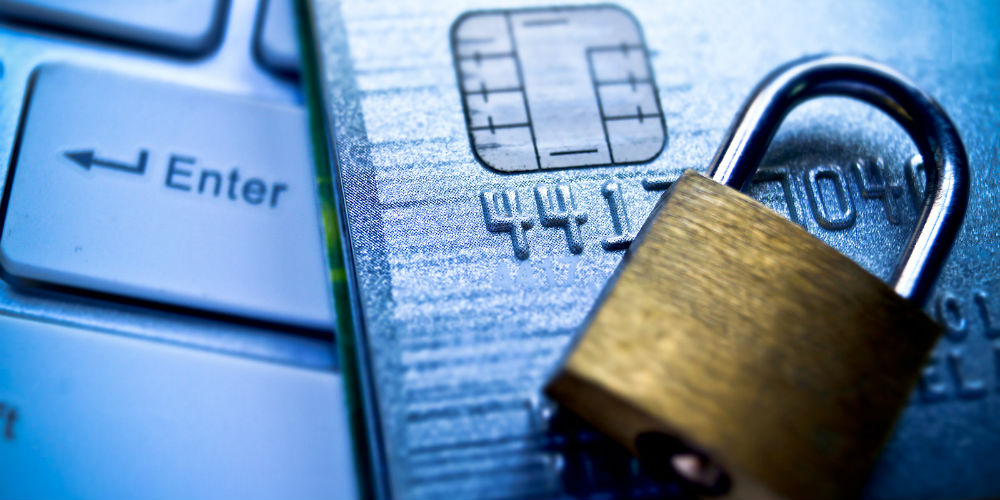 Despite this month's liability shift deadline, a number of small business owners have yet to make the switch to EMV at their point of sale (POS) terminals. However, the potential consequences of not doing so could be sufficient motivation for many to change that stance in the coming months.
A recent study considered three potential scenarios small businesses might face following the liability shift:
Covering the cost of fraudulent transactions
 Receiving consumer complaints
Hearing about other businesses experiencing fraudulent transactions
The survey gauged 344 small business owners' reactions to these probable situations to gain a better understanding of what would motivate them to implement EMV at their POS.
The majority (60 percent) of small business owners surveyed said they would be unable to recover if they were required to handle a fraudulent charge of more than $500 out-of-pocket. Sixty-three percent of small businesses that currently have no plans to accept EMV said they would adopt the technology if it gave them fraud coverage. Interestingly, nearly half (47 percent) said they would become EMV-capable if they had to cover $100 or less in fraud.
continue reading »