Reducing risk and growing a credit union in a turbulent market
Unlock new markets, forge strong partnerships and plan further in advance than ever.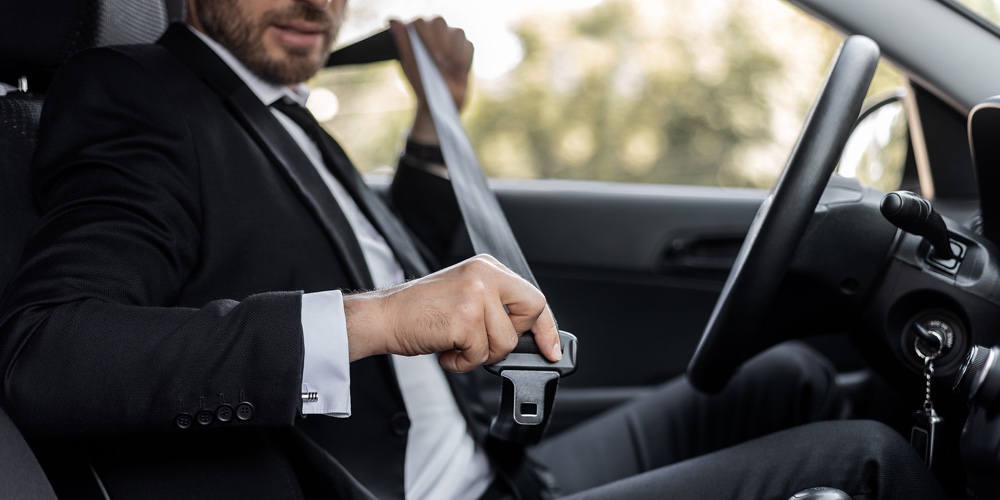 World events over the last two years have prompted credit unions to work harder than ever to support their members through difficult times. Innovation sped up, remote working and interactions became the norm, and credit unions had to rethink many parts of their businesses.
The need for rapid adjustment in the face of change hasn't stopped; on the contrary, the need for thoughtful strategic evolution continues to accelerate, particularly in the area of risk assessment and mitigation.
"It's important for all financial institutions to keep a close watch on credit risk as we move forward," says Rod Newcomer, corporate controller/senior director at State National Companies, a CUESolutions provider headquartered in Bedford, Texas.
At the same time, evolving risks are entering the playing field, such as rising inflation, cybersecurity and more.
continue reading »