Reflections on recent financial institution security breaches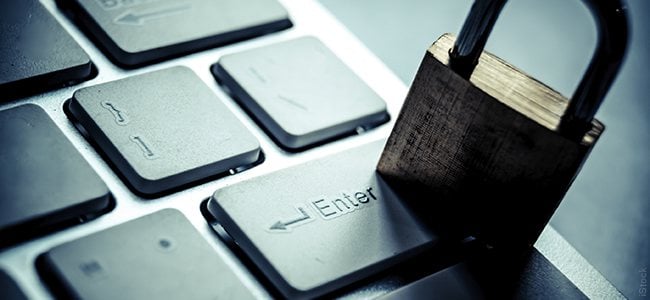 How to reduce the risk to your Credit Union.
by: Chris Martincavage
Just because you spend a lot on security does not mean you are secure.
JPMorgan Chase recently stated it has more than 1,000 security professionals on staff and a $250 million security budget. But even it was not impervious to attack.
In a 2014 JPMorgan data breach, hackers stole an employee's login credentials after the bank's security team neglected to upgrade one of its network servers with dual-factor authentication protocol. Hackers gained access to more than 90 bank servers, compromising 83 million customers.
That same year, in the Fidelity National Financial breach, an email phishing attack gave hackers access to employee email accounts containing highly sensitive information.
The silver lining of these two breaches affecting the financial services industry is that you can learn from them and reduce your own risk. Let's take a look at the best defenses for your credit union.
continue reading »