Reframing CPI with a friendly member-centric approach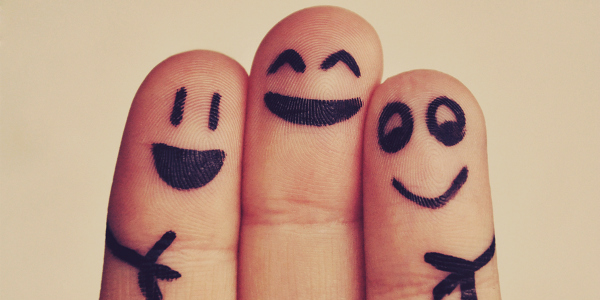 Allied Solutions has long prided itself on being client focused and, indeed, on doing whatever it takes, no matter the circumstances. We have developed a long standing and highly trusted CPI program, and our CenterPoint client portal and UniTrac insurance tracking system housed within it have both received innovation awards from NAFCU.
We believe that in a time of increased regulation and security concerns for individuals and institutions, it is more important than ever to support our clients and to treat their members with the service and dedication that they themselves would extend. In fact, we believe that it is time to flip CPI on its head. Why think of the business as a system of alerts and notices and what is, essentially, a hassle to both the CU and their members? Rather, consider that once your members trust you as their loan provider, most of them promptly obtain insurance. Whether they're as good about getting you that information right away is perhaps where the disconnect occurs, and so we think it makes sense to step in there, being friendly and appreciative of their trust and commitment. To basically treat them as a valued member whenever possible.
To support our continued service-first approach, we are rolling out personalized video messages to new loan holders, thanking them for their business and providing them with information specific to their loan and their vehicle. Reminding them to please share their insurance information with us in a gentle request embedded in this message of thanks, rather than the industry practice of issuing alerts and notifications that carry a tone of reprimand where we feel that it's appropriate to simply provide a note of thanks and a suggestion for next steps.
Providing SmartVideo notification by SundaySky is another innovative service motivated move from Allied, but that's just one feature in our much larger focus of serving our clients – and in turn, their members – the best way that we know how. Our systems and processes are full of bells and whistles, but our aim is to simply make the insurance tracking and notifications experience a friendlier and simpler one, because that's what we think makes sense. When the great majority of your borrowers are obtaining insurance, it seems smart to be welcoming and warm. We're in the business of doing just that.

The numbers don't lie. Our approach seems to be working, as we have the lowest 'false-placement' rate in the industry. Our systems and our people work hard to make sure that your members feel like we are an extension of the brand we know you work hard to protect.