Reframing of point-of-sale services in light of rising inflation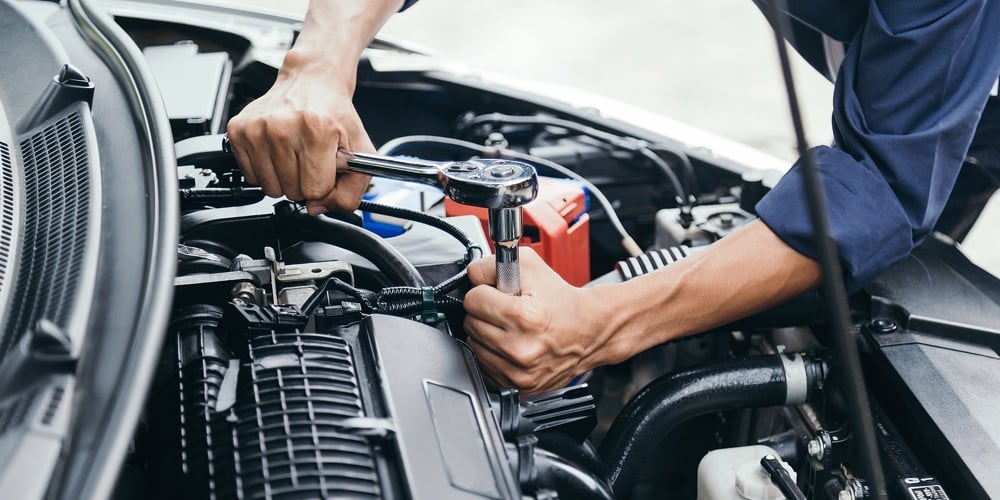 The economic picture in America is looking bleak and your members may be feeling the financial strain of living through an economic downturn. The $20 it took to fill up their cars at the gas pump a year ago is more like $50 since the Russian invasion of Ukraine.
As the Fed tries to steer the economy away from recession by rising interest rates, the cost to borrow is also going up.
The Consumer Price Index (CPI), which measures the cost of just about everything Americans consume on a regular basis, has risen by 8.6% in the last 12 months—the most drastic increase in 40 years. Your members are experiencing these effects every time they go to the grocery store or buy virtually any goods that have been impacted by the Great Global Supply Chain Fiasco.
The auto industry has been particularly impacted by the semiconductor shortage, which has contributed to the lower inventory and rising price of both new and used vehicles over the past two years. Since purchasing a car has become more expensive and the economic outlook is more uncertain, many consumers are choosing to stay in their current vehicles.
Unfortunately, the cost of repairing those vehicles is also on the rise. Automotive shops have depleted inventories caused by distribution issues. Shipping times for car parts have increased by a factor of months. On top of that, there is a major shortage of skilled mechanics available to do the repairs and the cost of hiring them is historically high.
CarParts CEO, Lev Peker, predicts auto-part prices will rise an additional 5% by the end of the year and turn times to repair will take two months longer than it did prior to the pandemic.
Reframing Point-of-Sale Services
To put it simply, current economic conditions are stressing your members out. As the pressure on their pocketbooks tightens, the last thing they want to hear about is the "add-on" service you want to sell them.
Unfortunately, this is how many credit unions currently frame their sales pitch for vehicle protection products like GAP and MMP.
What many of your members would be interested in learning more about is a service that helps them curb inflation. It'd be a great time to have a conversation about how having vehicle protection could insulate their pocketbook from rising costs by allowing them to lock in the price they pay for covered/approved repairs.
This simple reframing could have a big impact on your credit union's ability to generate non-interest income with point-of-sale products while we wait for fairer economic conditions.
Incorporate Relevant Point-of-Sale Products into Financial Education Messaging
Credit unions need to pay particular attention to how they are connecting with members during periods of economic strife. As the primary contact on their home and auto loans, the steward of their checking and savings accounts, and their go-to for financial questions, you play a major role in your members' financial well-being.
While members' needs vary depending on what's going on in their lives and the economy, one thing that remains consistent is they want products and services that offer actual value to their finances.
Being too "salesy" with your product offerings may not be the best approach when it comes to developing long-lasting relationships with your members. Instead, you'll want to offer products and services that meet their needs and can help them through tough times.
Many credit unions have recently focused messaging on financial education efforts aimed at improving the financial health and wellness of their members. In all the advice you give your members about building financial stability, planning for the future is at the top of the list.
This offers a natural segue for a credit union representative to introduce vehicle protection products as a way to plan for high, unexpected auto repair expenses so they're not thrown into financial arrears if their car breaks down.
To help credit unions deliver a product to members that is both relevant and timely in today's economy, SWBC's Financial Institution Group is pleased to introduce healthCAR. It's a new, budget-friendly way for members to protect their vehicle after their manufacturer's warranty expires with easy online enrollment and no mileage restrictions. Click here to learn more.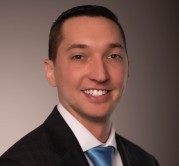 Stephen Lang is the Northeast Regional Vice President for SWBC. With a focus on our Total Solution Strategy, Stephen works with financial institutions providing consultative advice around risk management, technology, ...
Details