Reframing the homeownership journey: The first step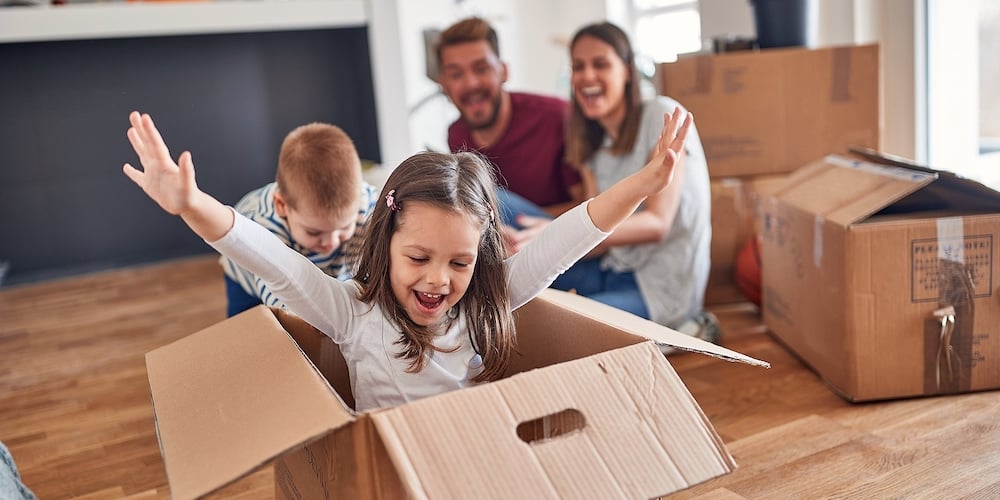 More than ever before, homebuying has become an increasingly stressful process. What should end in joy; moving into new, cozy surroundings and getting a fresh start, can instead feel like a parade of pain and confusion. We all want new homeowners to feel energized rather than drained, and one of the best places to start is by asking some simple, straightforward questions of homebuyers: if the industry could realign its processes to reflect consumer goals better, what would that look like? And where should we start?
We recently talked with our partners at Blend about the state of the homebuying process. They worked with Aite Group to survey more than 2,000 American consumers who had taken out at least one home-purchase mortgage in the past five years. Their study revealed a number of interesting insights. A key one for this conversation is that 20% used a credit union lender. My first question was why not more?
Consumers want informative partners. It's no surprise that consumers are hungry for information. However, you may be surprised at just how many buyers are asking for help with the process — especially first-time buyers. According to the results, fewer than 20% of first-time homebuyers said they consider themselves knowledgeable about tasks like understanding home inspections, the preapproval process, and appraisals. Even among experienced homebuyers, just 40% said they're experts in those topics. First-time buyers also almost universally want help understanding the investment potential of their home: 90% said they would be interested in a service which helped them understand the home as an asset.
continue reading »