Refresh with the NEXTGEN experience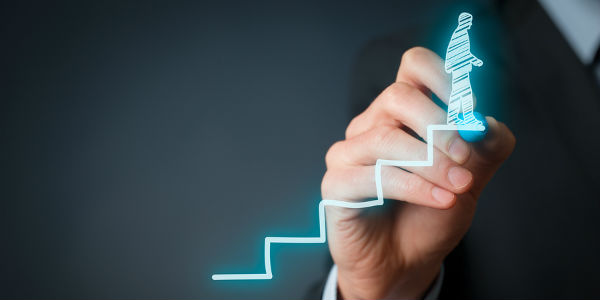 Spring is upon us (according to the calendar) which means it's time for all that spring cleaning.  Yes, the garage needs to be cleaned out and swept.  Yes, the car needs to be vacuumed, wiped down and washed.  Yes, the entire house needs to be dusted from top to bottom, even in those extremely hard to reach places that no one actually sees.  It's that time of year to roll up the sleeves, get your favorite Swiffer utility out, and fight back against those dreaded dust bunnies.
Why do we put ourselves through this painful task year, after year, after year?
The answer is best described in one word.  Refresh.
No, I'm not talking about the little circular arrow button you see on your internet browser.  I'm talking about that amazing feeling of pulling your vehicle into a freshly cleaned garage where you can open your door without hitting last year's summer building project.  I'm talking about getting into the car and taking that first breath of fresh automobile cleaner air.  I'm talking about that refreshing feeling when you walk into your house and everything just looks mint.
On May 3rd and 4th, 55 bright and energetic credit union young and emerging leaders will come together to network, collaborate, and refresh their leadership toolkit at the annual CU NEXTGEN session hosted by Credit union Central of Canada's NYLC (National Young Leaders Committee).
This year's event is titled Leading from the Inside-out. Developing Self and Others.  Self-awareness in key areas is a critical step on the road to achieving better outcomes as a leader.  Prior to the conference each attendee will be required to complete analytical pre-work.
Each attendee will work to understand themselves better and subsequently utilize that gained understanding to create refreshing opportunities for growth and development.  Our passionate facilitator will relate the results to integrated leadership models, leaving the attendees with some tangible take-a-ways.  Everyone at the CU NEXTGEN event will be taking steps toward excellence in leadership.
Also, back by popular demand the event will be featuring some of the credit union system's most influential leaders in our Human Library.  The Human Library gives the young and emerging leaders in attendance the opportunity to ask the influential leaders thought provoking questions in a personalized environment about leadership or the credit union system.  Sounds refreshing, doesn't it?
For more information, check out http://www.cucentral.ca/NationalYoungLeaders/SitePages/Home.aspx
National Young Leaders Committee (NYLC)
Our Vision: Strengthening the Credit Union System by Bridging Generations of Leadership
The NYLC (made up of young credit union leaders from across Canada) is a bridge between today's young leaders and the leadership roles that will play a crucial role in the success of Canada's credit union system of tomorrow.
Supported by Credit union Central of Canada, we develop tools, resources, and networks to support today's up-and-coming credit union leaders, equipping them with the skills and competencies they need to serve the credit union system in positions of influence, addressing head-on the challenges and changes facing our industry.
The NYLC will strive to provide today's young leaders with a collaborative platform to share their perspectives on system challenges and opportunities, ensuring that the next generation of senior leaders leaves their mark on the credit union system of the future.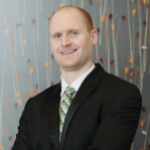 As the Manager of Banking Systems, Marlin Froese leads the Banking System team at Access Credit Union where he provides strategic leadership on all banking system related matters and manages ...
Web: www.accesscu.ca
Details