Refunds From Credit Card Issuers On The Way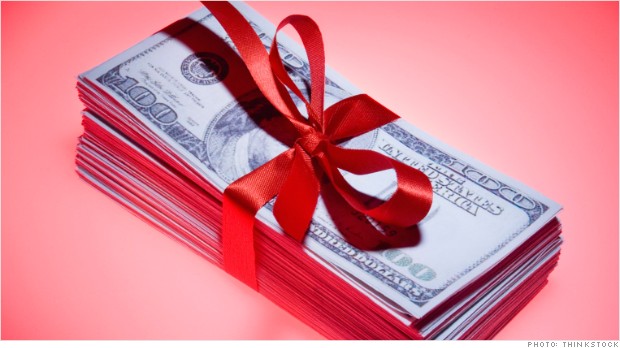 Attention Discover, American Express and Capital One credit card customers: Don't be surprised if you see a credit show up on your monthly statement soon.
The three issuers owe a collective $435 million in refunds to nearly 6 million customers as a result of a government crackdown on deceptive credit card practices by the Consumer Financial Protection Bureau.
And refunds should be arriving soon — if they haven't come already. Most consumers can expect to receive payments from all three issuers by the end of March.
Customers aren't required to take any action. Instead, current cardholders will automatically receive a credit on their account, and former customers will receive checks in the mail or have any outstanding balance reduced by the refunded amount.
American Express, the CFPB's most recent target, started doling out refunds in October, an Amex spokeswoman said.
Related: How to fix a credit file mix-up
The CFPB ordered the issuer to refund a total of $85 million to about 250,000 customers after finding that American Express subsidiaries imposed higher late fees than they were legally allowed to charge and promised customers non-existent monetary rewards, among other violations.