Regulator sets new rules on credit union membership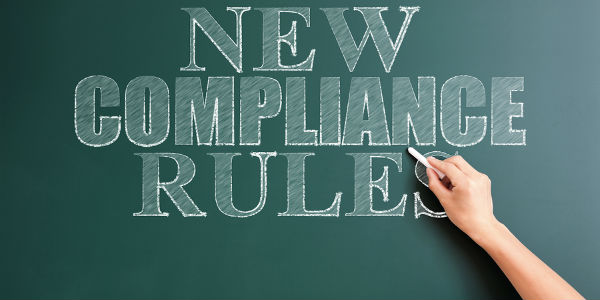 NCUA moves to prohibit credit unions from setting up associations designed solely to attract customers.
by: Saabira Chaudhuri and Peter Rudegeair
The chief regulator of U.S. credit unions passed a new rule designed to curtail how some in the industry gather new members, a move credit unions say is too tough and rival banks say is too weak.
The National Credit Union Administration, the regulator for the more than 4,000 federally chartered credit unions, on Thursday approved final rules that prohibit credit unions from setting up charities and other associations designed solely to attract customers who otherwise wouldn't be eligible for membership.
Credit unions get tax advantages because they typically serve members linked by a "common bond," such as teachers or armed-forces personnel. But some credit unions have sought to broaden their potential member bases by creating associations that are effectively shells, critics say. If a person joins that association, he or she can then be eligible to join the credit union.
That has put credit unions at loggerheads with some bank counterparts, who complain that credit unions shouldn't be allowed to keep their tax exemption—which in turn enables them to offer better interest rates than banks—if they also have fewer restrictions on their membership base.
continue reading »