Regulatory Compliance Biggest Challenge for Community Banks, Credit Unions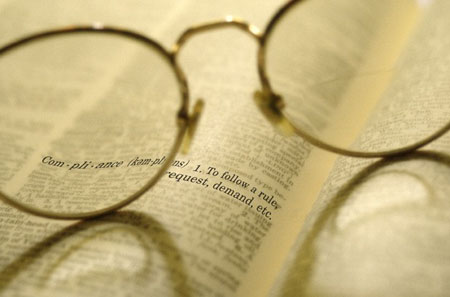 By Brian Bandell, Senior Reporter- South Florida Business Journal
Florida community banks and credit unions said regulatory compliance was their biggest obstacle, even greater than economic problems, according to a survey by the Florida Chamber of Commerce and Florida CFO Jeff Atwater.
The 2012 Small Business Lending Survey covered Florida-based banks of $5 billion in assets or less and local credit unions. Together, they provide 40 percent of all small business loans.
When asked about their top challenge for the next three years, 95 percent of these financial institutions said meeting regulatory compliance, followed by 91 percent citing slow economic growth, 89 percent saying credit quality and 84 percent a weak housing market.
When asked about the impact of the federal Dodd-Frank Act that regulates the financial industry, 64 percent of banks and credit unions in the survey said the law would negatively impact small business lending. In addition, 72 percent said the Dodd-Frank Act would hurt customer service.