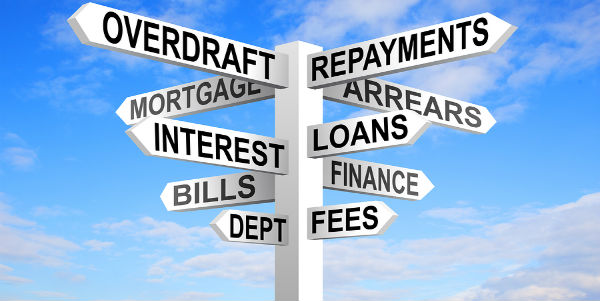 by: Erin O'Hern
There's no time like the present to review your credit union's overdraft program and ensure it is not only compliant with existing regulations but that members are fully informed about the terms of the program. I've said it before but I will say it again, this time with more urgency, the CFPB is taking a close look at overdraft programs. It's easy to be lulled into complacency given the length of time the CFPB has been studying the issue, however, times are changing.
The CFPB recently announced an enforcement action against a bank in Alabama for its non-compliant and deceptive overdraft program. The CFPB found that the bank failed to obtain required opt-ins from certain customers, delayed fixing the violations until almost a year after discovering them, and misrepresented overdraft fees related to its deposit advance product. The CFPB ordered the bank to provide refunds to any remaining affected customers, correct errors on credit reports, and pay a $7.5 million fine.
Even before this enforcement action the CFPB has conducted extensive studies to collect data from consumers and financial institutions. The CFPB also included overdraft issues in its semi-annual rulemaking agenda. Recent comments from the CFPB and their rulemaking agenda suggests the credit union community can expect a proposed rule on overdrafts as early as this fall.
continue reading »