Removing barriers for Hispanic consumers
Juntos Avanzamos program improves access to affordable financial services.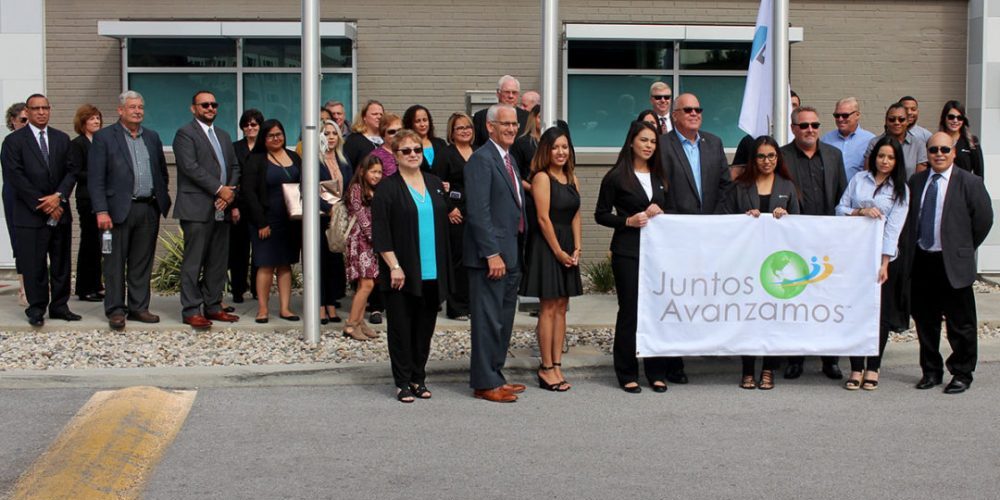 Illiana Financial Credit Union began to notice changes in the population across its service area in the Southern Chicago suburbs in 2013. Three of its four branches were in areas with a high concentration of people with Individual Taxpayer Identification Numbers (ITIN), meaning they did not have a Social Security number but they had an alternative form of identification issued by the IRS.
But those ITIN holders were almost completely unbanked. None of the financial institutions in the area—except a few lenders who offered car loans at high interest rates—offered any products for these individuals.
"Demographics are changing, and we have to change with them," says Marisela Zambrano, director of business development for the $291 million asset credit union in Calumet City, Ill.
At the time, Zambrano says she and many others in the organization didn't know what an ITIN was. They set out to learn everything they could about how to expand their services to the Hispanic population, regardless of their immigration status.
continue reading »