Rent vs. Buy: It's not all about money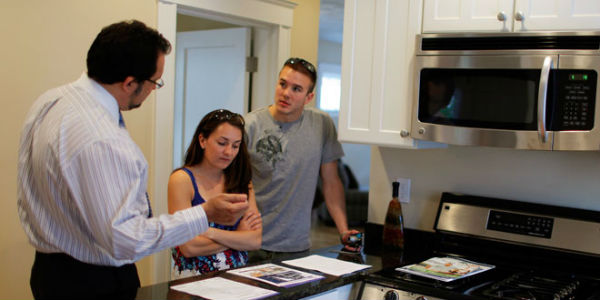 by. Donna Fuscaldo
Interest rates are still sitting below 5%, which can be enticing for prospective home buyers, but experts say that's not reason enough to become a homeowner.
When it comes to making the rent vs. buy decision, "individual circumstances" should dominate the verdict, says Ron Throupe, an associate professor at the University Of Delaware Daniels College Of Business. "The first thing is how long you expect to live in that area."
A home is often the largest purchase many of us will make, and comes with significant financial demands that go beyond the listing price. That's why Throupe says people planning to only stay in an area for a couple of years or those with a job that is likely to relocate might be better off renting.
After all, it's important to at least break even on the closing costs and that may not happen for those that move too soon. "You incur costs to buy a home, to maintain a home and to insure a home," says Throupe. "If you have to move, there's costs to sell the home."
continue reading »