Retail banks' worst nightmare? Google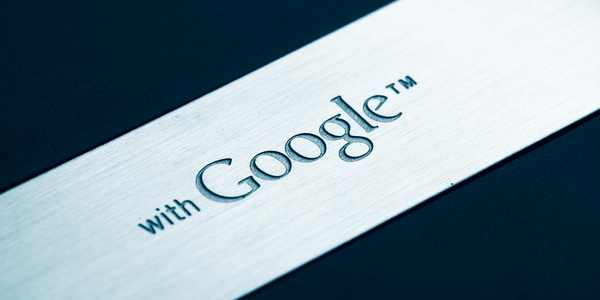 Virtual currencies, mobile wallets and Facebook transactions are just some of the innovations being introduced by retail banks concerned about being left behind by trends in social networking and mobile computing, according to a survey of the industry.
By: Matt Clinch
Some banks have already attempted to embrace social media, with one bank offering a higher saving rate depending on how many Facebook "likes it gets" and another using motion capture and virtual reality to draw in passersby.
(Read More: Google shares hit new high after earnings beat)
In a survey of 148 retail banks in 66 countries, including high profile lenders such as Wells Fargo and Barclays, 60 percent said they had an innovation strategy compared to just 37 percent five years ago. The research, commissioned by consulting firm Infosys and conducted by research company Efma, also showed that 76 percent of retail banks said they thought they were becoming more innovative and 35 percent are planning to invest in new areas.
"In the face of growing competition from new entrants, and rapidly changing consumer and technology trends, banks will have to improve their innovation capabilities in order to protect their markets and profitability, and to prosper in the long run," the report, released on Monday, said.
Rajashekhara Maiya, assistant vice president of Infosys' software partner, Finacle, told CNBC that banks were also looking enviously at innovations like online credit systems used in Facebook game Farmville, online currencies like bitcoin and peer-to-peer lending like Zoopa.
(Read More: What Is Bitcoin?)
"Customers' expectations are changing," he said. "They now want a social media experience in banking."
continue reading »