Retail groups attack CUNA, NAFCU on data security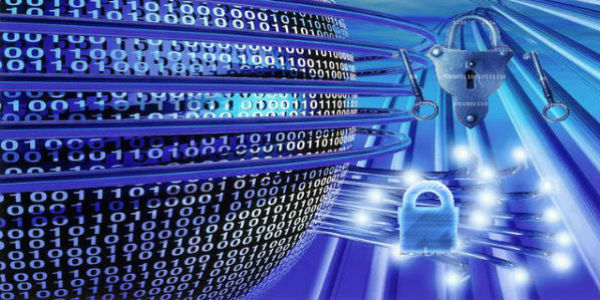 by: Nicholas Ballasy
Retails associations have accused CUNA and NAFCU of using misleading arguments on data security in the media and before Congress.
The Retail Industry Leaders Association, National Retail Federation, National Association of Convenience Stores and other organizations wrote CUNA and NAFCU to dispel what they described as misconceptions about retailers' response to cyber attacks.
The retail groups said data breaches do not disproportionately affect retail merchants.
"When the 2014 Verizon Data Breach Investigations Report analyzed 1,367 data-loss incidents last year, they found that 465 (roughly 34%) took place at financial institutions, while fewer than 150 (less than 11%) affected retailers," read the letter sent Thursday.
The retail trade groups also said retailers share some of the costs incurred by credit card fraud, citing a 2013 Federal Reserve study that examined debit card fraud instances. Retailers also contribute to the costs of issuing new cards to consumers after a data breach, the groups noted.
continue reading »