Retail strategies that work in the real world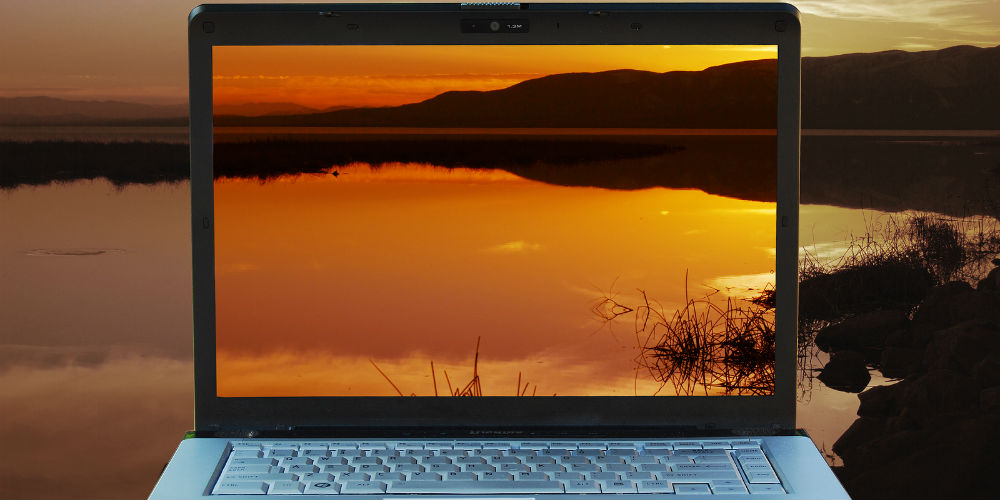 Picture yourself walking into your branch — except in this moment, you're not a branch leader or employee. Instead, pretend you're a customer who has never visited the financial institution, and you're interested in opening an account.
You open the door and step into the building. What happens next?
Are you greeted at the entryway, or left to navigate the lobby solo? When you meet with a representative about opening the account, is that person friendly and informative, or bored and inattentive? Do they convey that they are an expert and are there to help you with all your financial needs, or are they simply there to take your order?
What they say is true: first impressions leave a lasting impression. Everything that happens from the moment a potential new account holder walks into your branch ultimately determines whether that person leaves with an account — or takes their business elsewhere.
As a CEO, CFO, or CMO of a credit union, you can't be at the front door to greet every member or potential customer who walks in. It's unfeasible and impractical. Your expertise is needed elsewhere.
continue reading »