Review of the 2012 bank failures and their effects on depositors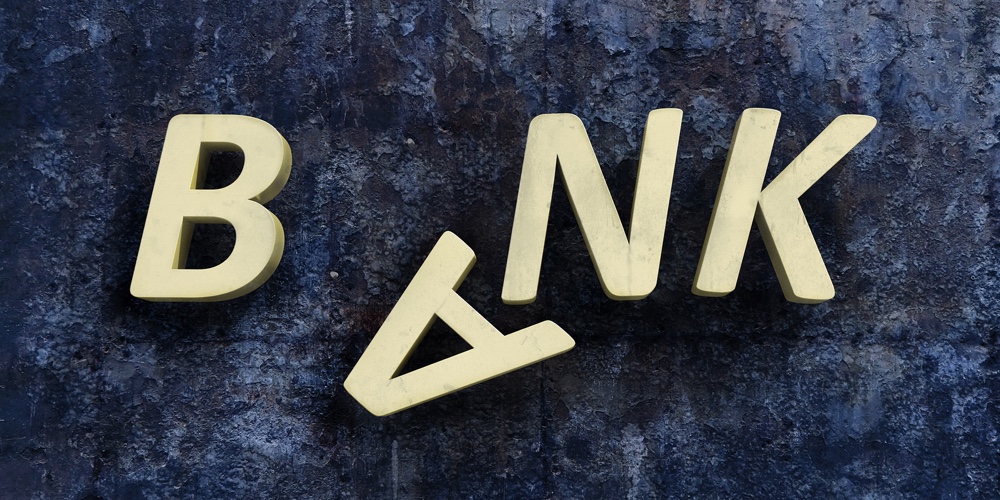 Savers may not see improvements in interest rates in 2013, but there is one improvement we will likely see. That is fewer bank failures. Bank failures are trending down. The year 2012 ended with 51 bank closures. That's a big decline in the number that failed in 2011 when 92 banks failed. It's the second straight year of declining bank failures. It's a sign that economic normalcy is returning which will eventually lead to higher deposit rates. The summary below shows the number of bank closures per year since 2005. It's hard to believe that bank failures were so rare between 2005 and 2007.
2005: 0
2006: 0
2007: 3
2008: 25
2009: 140
2010: 157
2011: 92
2012: 51
Most of 2012 bank failures were little-known community banks. Unlike last year, there were no internet banks that failed. However, there were two failed banks that accepted deposits nationwide and had online applications. They also had some good deposit deals before their closure. So many readers may have been customers.
continue reading »