Rewards programs are essential for building (and retaining) member loyalty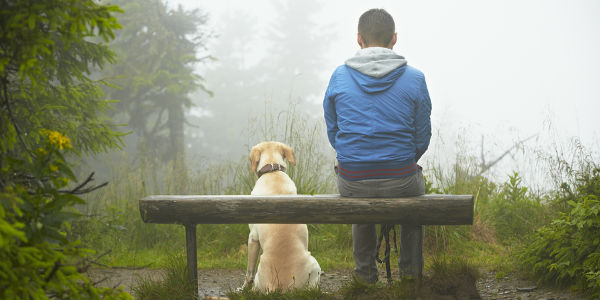 Loyalty is a very critical metric that credit unions can use to measure performance. Simply stated, loyal members stay while indifferent members leave. Keeping existing members is easier than finding new ones. Loyal members spread the brand and urge others to join. Loyalty is unquestionably the key to success. Friendly staff, winning smiles, and good member service, while important, will only take member loyalty so far today.
To stay competitive credit unions must offer compelling card programs and rewards that have real meaning to their members. Rewards are what consumers and potential members want. Even the most loyal credit union members will jump ship if another financial institution delivers better rewards.
Industry research shows that a rewards program is the main reason people select a new credit card: about 30 percent of respondents in one study stated that a rewards program is the most important reason for getting a new card. Likewise, according to the same study about two-thirds of survey respondents indicated they would consider getting a different card if it offered rewards.
Credit unions must recognize that cardholders are a lot savvier than they used to be and expect more from their rewards programs. Cardholders are much quicker than banks and credit unions to understand what they want from their financial institutions. Consumers will change financial institutions if they are presented with a rewards program that has a stronger value proposition that better matches their needs. And here is an eye-opening statistic; approximately 80 percent of all credit card spending is done with cards that carry rewards programs.
Does your credit union offer a rewards program? Surprisingly, many credit unions do not. If you do have a program but aren't managing it, or don't really understand it, you are still way behind the curve. Take the time to determine how member loyalty is part of your overall growth strategy. Now is the time for credit unions to differentiate themselves. Put a rewards program in place and market it aggressively. Then determine other ways to be creative with it that add value and strengthen the member relationship.
Also, do not hesitate to call your CSCU consultant. They are all very experienced with rewards programs, and can help with strategic planning and design for an effective program. For more information, call 888.930.2728 or send an email to info@cscu.net.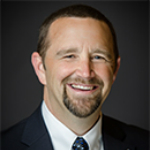 Bill Lehman is Senior Vice President, Sales and Portfolio Consulting Services at CSCU. Under his leadership, CSCU sales and portfolio consultants deliver expert guidance to help credit unions assess their ...
Web: www.cscu.net
Details