How rising rates change depositors'—and CUs'—options
Helping members better their financial lives has a positive effect on loyalty.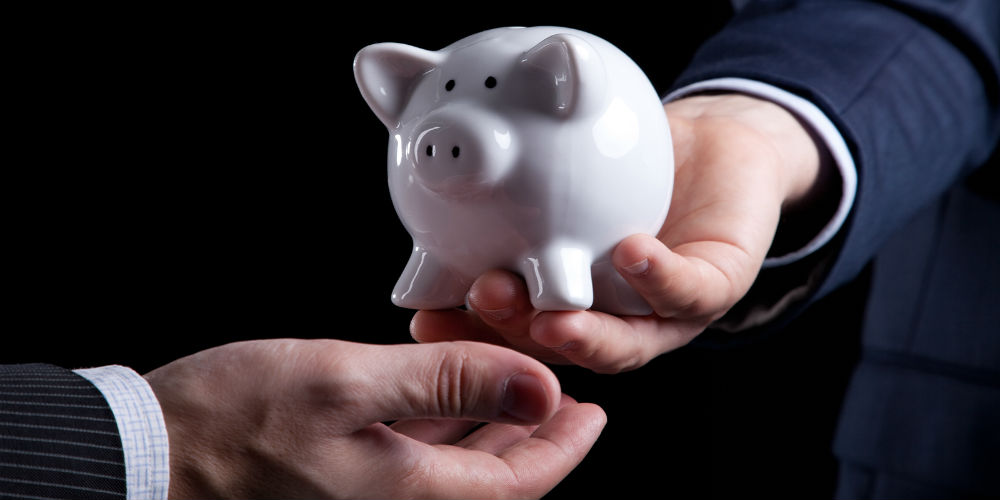 Time deposit buyers always want the same thing Betty wanted when she bought her last time deposit–more yield.
When rates were lower than today, Betty researched yield and maturity combinations from a few sources and set up her account with the financial institution that was offering the best deal. Back then, Betty planned to wait to maturity before cashing out. After all, the financial services industry has long promoted a substantial penalty for early withdrawal when a depositor cashes in a CD before maturity. During decades of falling and low interest rates, savvy depositors like Betty didn't see any sense in paying penalties for the opportunity to reinvest at a similarly low rate.
But the Federal Reserve recently raised its benchmark rate—and Betty got this message from a credit union:
Do you or a loved one own a bank or credit union CD? If you are waiting until maturity to make investment decisions, you could be wasting thousands of dollars. As interest rates rise, many CD holders can trade out of their old contracts into new contracts that mature on the same day for more money. Contact us for your no-obligation analysis of how you and your loved ones can benefit from rising interest rates immediately.
continue reading »