Before the robots take over, train your C-suite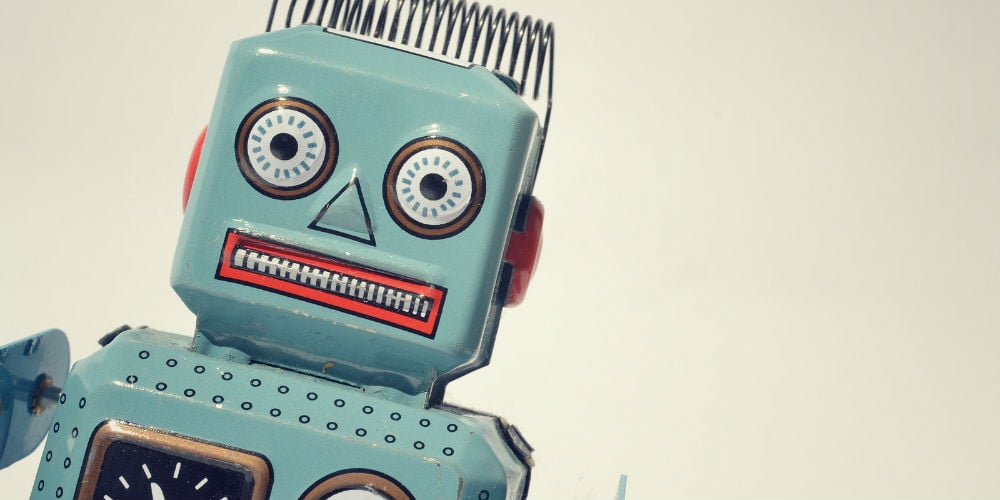 Accenture's strategy group has published an interesting look at the workforce of the future: Harnessing Revolution, Creating the future workforce. At an easily consumable 28 pages, it focuses on three primary areas of emphasis for organizations wanting to get a competitive leg up in the hyper competitive talent markets:
Accelerate reskilling people
Redesign work to unlock human potential
Strengthen the talent pipeline from its source
If you're starting to discuss talent acquisition, development, and retention strategies with your C-suite, you're a little late – this report will be helpful in scoping out the known and unknown challenges barreling down the pike.
The report is full of good news like data presented that show workers being optimistic about the impact that technology will bring to their work life:  "…instead of resenting technology, 84 percent report being excited about the changes it will bring. A full 87 percent are downright optimistic, projecting that it will actually improve their work experience in the next five years." So that's some good news we've haven't seen before.
continue reading »