Rock bottom bank savings account rates? There's a better way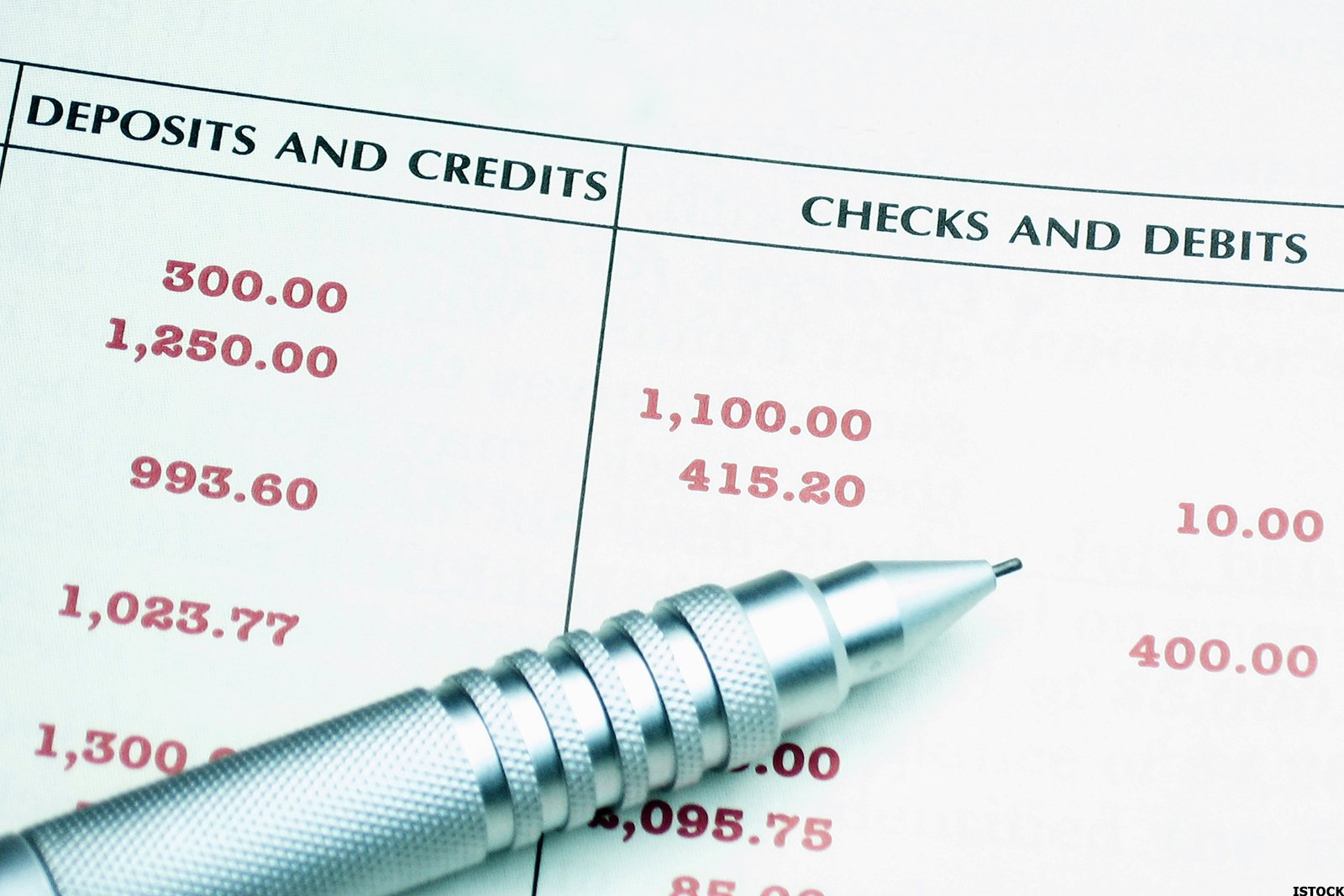 by: Brian O'Connell
Pity the poor bank savers. They are saddled with a seven-year-old Federal Reserve policy that keeps interest rates at rock-bottom levels.
This week, bank savings rates were down to 0.066%, according to the BankingMyWay weekly bank rate tracker. That's barely ahead of the rate of inflation, which stands at -0.04%.
But there are better deals out there if you don't mind doing some digging. According to the most recent GoBankingRates survey of top U.S. bank savings rates, going smaller and going digital is the fastest path to higher rates of return.
"According to our data, the average savings account rate is only 0.18% APY nationwide," says Casey Bond, GoBankingRates' editor-in-chief. "However, online banks and local financial institutions stand out as consistently offering the best returns."
continue reading »