Sandra Cano: Committed to growth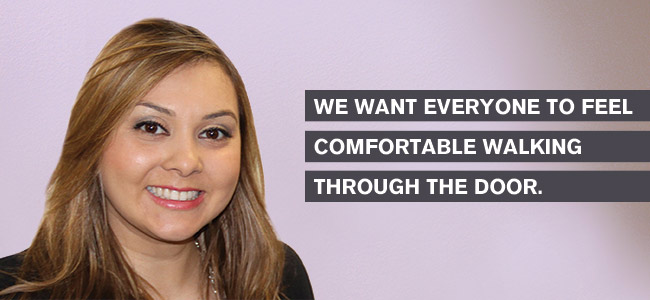 CU's staff now reflects the community it serves.
When Sandra Cano joined Navigant Credit Union more than three years ago, the community it served, Central Falls, R.I., was in the middle of bankruptcy proceedings and its mayor had been indicted.
The $1.5 billion asset credit union hired Cano as assistant vice president of business and community development to engage the city's disillusioned residents.
"This is a 100-year-old credit union with a strong foundation in the community, but newer residents felt disconnected," she explains. "They didn't know what a credit union was or what we did. My task was to come up with ways to engage them."
One hurdle Cano faced was that people no longer appreciated Central Falls' advantages. And, in part due to the city's financial problems, many residents moved elsewhere.
At the same time, underserved and Latino populations were growing.
continue reading »