Saving for College: 3 Trends to Know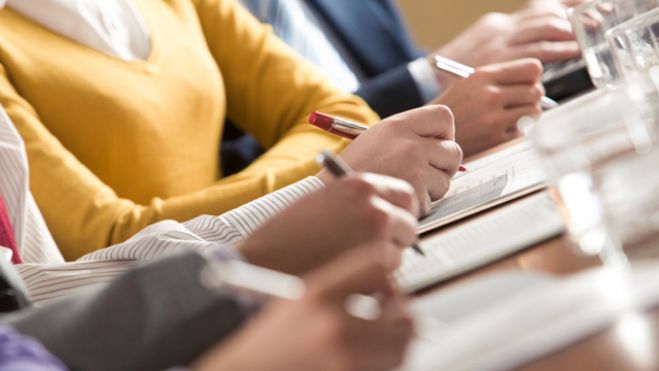 College tuition costs have been steadily rising over the last decade and experts don't expect the climb to stop anytime soon.
According to student financial website FinAid, children can expect to pay three to four times the current rate when they head to college.
"College is very expensive and has been increasing substantially higher than the rate of inflation," says Mike Schenk, senior economist for the Credit Union National Association. The recent economic instability and stagnate wages have made it hard for families to save for college. "Sixty percent of the U.S. population is living pay check to check so it's not possible to put a lot of money aside."
Families can rely on financial aid including grants and scholarships, federally- backed loans that carry low interest rates and private unsecured loans.
Students taking out loans to pay for their education can apply for the Federal Stafford and Federal Perkins loans which carry low interest rates and don't require a credit check to qualify. The loans do have limitations and might not cover the entire cost of the education.
continue reading »