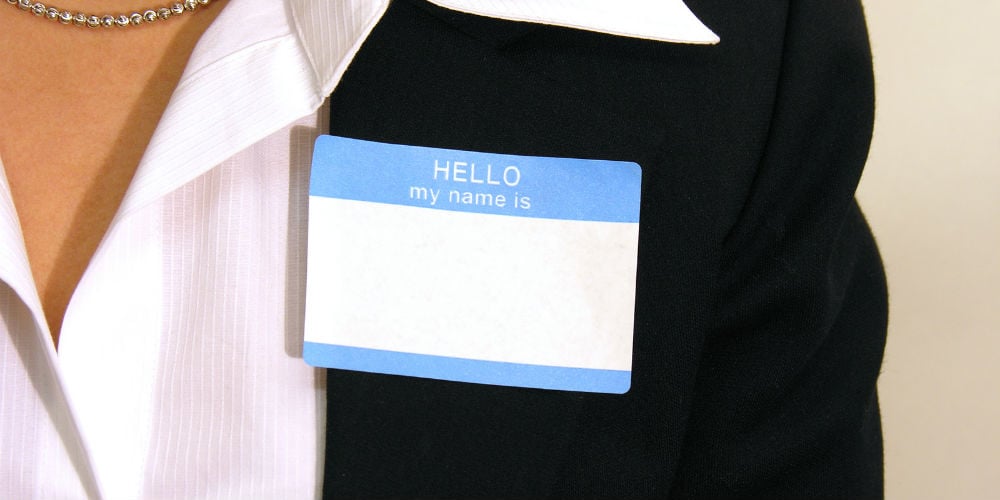 Last March, I composed a post called A Loan By Any Other Name. The thesis was that as long as your members embraced your services, who cared what they called them? You could be, "that car pay thing". As long as the auto loan was paid each month, specifics didn't matter. I've decided to revisit the topic after learning more about partnerships and the co-op environment. Whereas in that discussion, I addressed product names, here we will look at the name use of the entire institution.
What's in a name? I suppose about the same as a motto. What's the motto? Nothing, what's a motto with you? (I can't resist my Disney references)
Nearly all of our partner credit unions have undergone a name change at some point in their history. Sometimes, it is to reflect a new affinity group or open charter. Other times, it is to clarify their mission to the membership and community. Most are good, some, fantastic. Is there an inherent benefit to a stylized name over "Such and Such Community Credit Union"? Depends on market coverage, size, and other factors better for your board to address than me.
continue reading »