Scenes from CUNA Lending Compliance School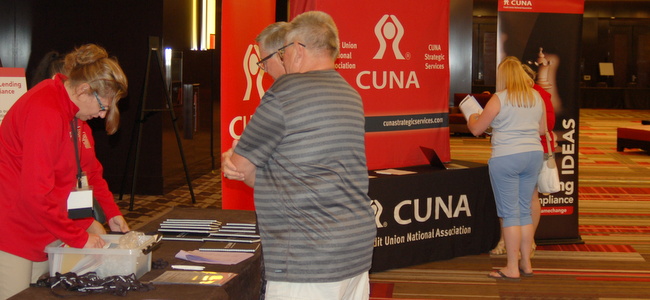 Photos from the compliance training event in Las Vegas, June 14-18.
The CUNA Lending Compliance School allows CUs to protect their loan growth by developing a thorough understanding of the current lending compliance environment.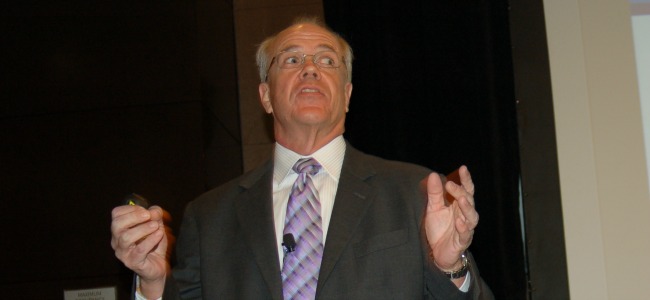 According to Tom O'Neill, Fannie Mae's credit risk manager for loan quality, credit unions should have documented quality control plans that:
Outline requirements for validating that loans originate in accordance with established policies and procedures.
Have loan file reviews that are conducted before and after the loans are funded.
Contain pre-funding, post-closing, and discretionary review information, and final defect rate and resolutions.
Are useful and concise.
continue reading »