Seattle credit unions invest together in affordable housing
Five cooperatives provide the final piece of public-private funding needed to launch a 277-unit project in suburban King County.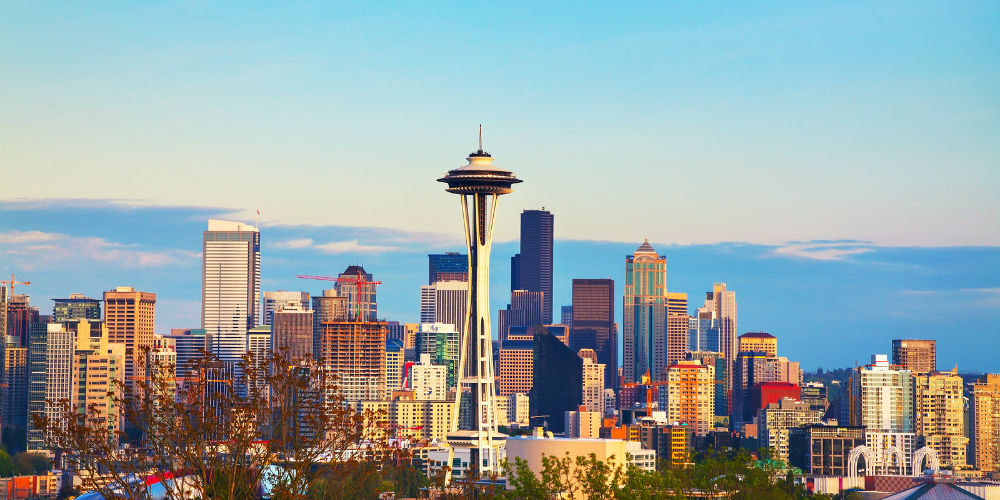 Seattle has a housing problem. By one estimate, 40% of the city's residents are considered low income — making less than 80% of the area's median income — in a market where rents have risen by one-third in the past decade.
Demand largely driven by workers in the city's high-paying tech sector has prompted builders to respond with new housing at price points that leave many people behind.
In response, a group of credit unions has just invested $11.1 million in one project to help address the need for affordable housing. They're providing the final gap in financing needed to kick-start the construction of 277 affordable housing units in a 686-unit mixed-housing development that broke ground on Aug. 31 in the Renton Highlands neighborhood in suburban Seattle.
The cooperatives are BECU ($30.0B, Tukwila, WA), Salal Credit Union ($1.1B, Seattle, WA), Sound Credit Union ($2.5B, Tacoma, WA), Verity Credit Union ($763.1M, Seattle, WA), and WSECU ($4.5B, Olympia, WA).
continue reading »