Seeking the Most Consumer-Friendly Savings Accounts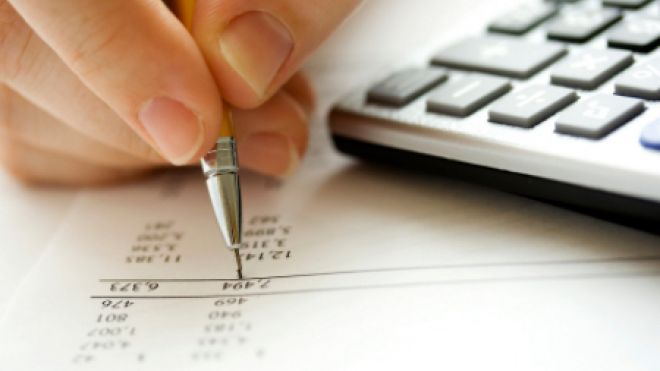 A new report reveals that while savings accounts are a financial staple for nearly half of America's families, not all of these accounts are created equal.
By Maryalene LaPonsie
The study released last month by the Consumer Federation of America analyzed data from a yet-to-be-published report from the Federal Reserve Board, as well as the policies and bank rates at 160 financial institutions. The report focused on what types of banks are offering consumers the best deals on their savings accounts.
"Bank savings accounts remain the most useful way for most lower-income families to save for a rainy day, but some of these accounts are far more pro-consumer than others," said Stephen Brobeck, CFA executive director and author of the report, in a written statement.
Finding consumer-friendly savings accounts
The financial institutions in the study included:
50 largest banks in the nation (by number of branches)
50 medium-sized banks
50 small banks
10 largest credit unions in the nation
Surprisingly, more than half (51 percent) of banks do not disclose interest rates or yields on their website, and one in five do not publish their monthly fees — two features the report identifies as anti-consumer.
continue reading »