Senate bill gives legal marijuana businesses access to financial services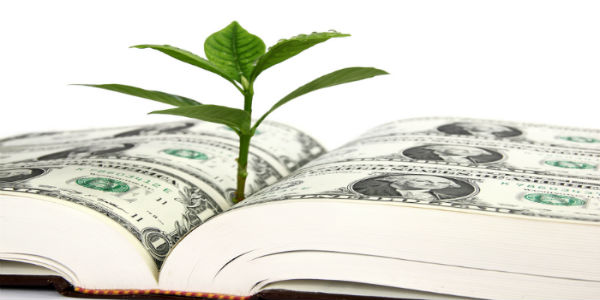 Six senators last week introduced the Marijuana Businesses Access to Banking Act of 2015, S. 1726, which would ensure that legal marijuana businesses have access to financial institution accounts and be able to accept credit cards and write checks.
Introduced last week by Sens. Jeff Merkley, D-Ore., Cory Gardner, R-Colo., Michael Bennet, D-Colo., Rand Paul, R-Ky., Ron Wyden, D-Ore., and Patty Murray, D-Wash., S. 1726 would prevent federal regulators from prohibiting or penalizing a depository institution for providing financial services to a "legitimate state-sanctioned and regulated marijuana business."
According to the bill's authors, marijuana businesses operating under state laws that have legalized medicinal or recreational marijuana have been mostly denied access to the banking system because institutions that provide them services can be prosecuted under federal law.
"Without the ability to access bank accounts, accept credit cards or write checks, businesses must operate using large amounts of cash. This creates safety risks for businesses and surrounding communities, and makes it more difficult for local and state governments to collect taxes," the senators said.
continue reading »