Senate budget amendment addresses regulatory relief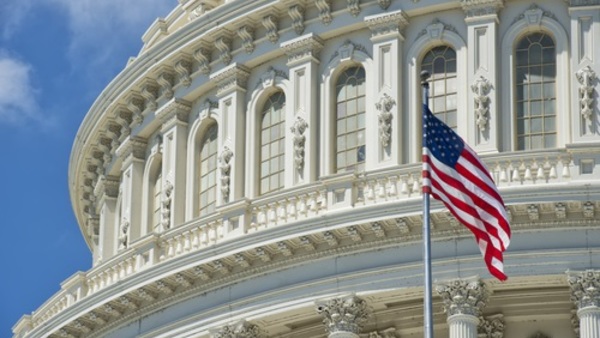 by: Nicholas Ballasy
CUNA voiced its support for an amendment to the Senate budget resolution, which would establish a deficit-neutral reserve fund to tackle disproportionate regulatory burdens on credit unions and community banks.
The amendment, proposed by Sen. Kelly Ayotte (R-N.H.), would allow Congress to make improvements to the financial regulatory framework in a bill and expand access to capital markets without raising new revenue.
The proposed amendment also states that revisions of any bill must not increase the deficit over the total of fiscal years 2016 through 2020 or 2016 through 2025.
"The adoption of this amendment is another important acknowledgement of the fact that regulatory burden is a significant issue for credit unions, and we appreciate Senator Ayotte's leadership," CUNA Chief Advocacy Officer Ryan Donovan said.
continue reading »