Senate judiciary members call for patent law reforms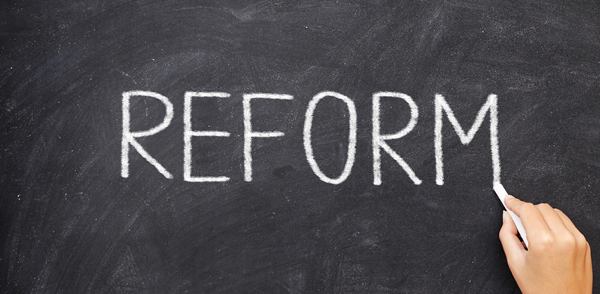 Sens. Patrick Leahy (D-Vt.) and Mike Lee (R-Utah) penned a recent opinion piece in Politico.com that stated in no uncertain terms their belief that abuse of the country's patent system must be addressed.
The senators announced they are working to craft bipartisan legislation to address abusive practices and restore confidence in the American patent system. They said their bill will "increase the transparency of patent ownership, protect the customer of a patented product when the manufacturer should really be the defendant and improve the process for reviewing patents at the U.S. Patent and Trademark Office.
"America's patent system, when operating as intended, is the envy of the world. It fuels the technological advances that invigorate our economy, create jobs and benefit American consumers," the senators wrote.
However, they warned, some patent holders are abusing the system and rather than incentivizing the creation of the next-generation of advancements, they are "misusing patents by suing unsuspecting consumers and extorting settlements."
It is a concern shared by the Credit Union National Association, which signed onto a joint letter to Congress in July that was supported by 42 trade associations in Washington, D.C. and which urged statutory changes.
continue reading »