Service members deserve more transparency from on-base credit unions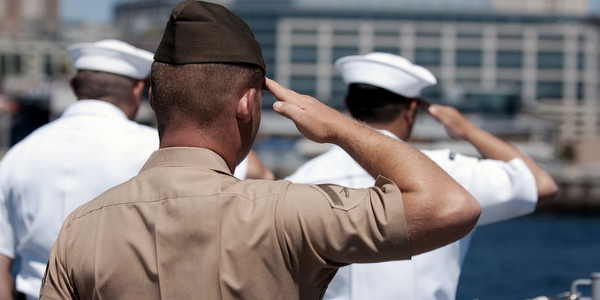 by: Ashlee Kieler
The Military Lending Act attempts to shield military personnel and their families from some predatory lending practices, but a new report from the Pew Charitable Trusts claims that some credit unions on military bases are nickel-and-diming members of the armed forces with excess overdraft fees, and a general lack of transparency.
Pew's latest report [PDF], Checks and Balances, Stars and Stripes, found that while some credit unions on military bases employ practices to provide transparency and protect consumer they could do more.
Because military personnel are required to receive their paychecks via direct deposit, it makes opening and maintaining a checking account crucial to their financial well-being.
Unlike some consumers who may have a plethora of options to choose from when looking for credit unions, many active duty military members face unique circumstances such as being deployed or moving frequently between bases that limit their access to banking institutions.
continue reading »